Free Spanish Lessons & Terminology Downloads
Our goal is to help you improve your Spanish for free!
Please use and share these free tools to learn Spanish terminology…
These video lessons and downloads are completely free, get yours today and share this page with your colleagues & coworkers who want free Spanish terminology as well!
We package up a new set of Spanish terms every month just for you! Some months we'll publish free Spanish lessons as well (that are individual lessons of larger online Spanish courses). Enjoy!
Instructions to download your free Spanish learning tools:
Click on the image to download the free tool for a given month. Complete the form and get your free download!
Scroll down this page to see previous months free learning tools
Share this page with your friends and colleagues who are trying to learn Spanish

---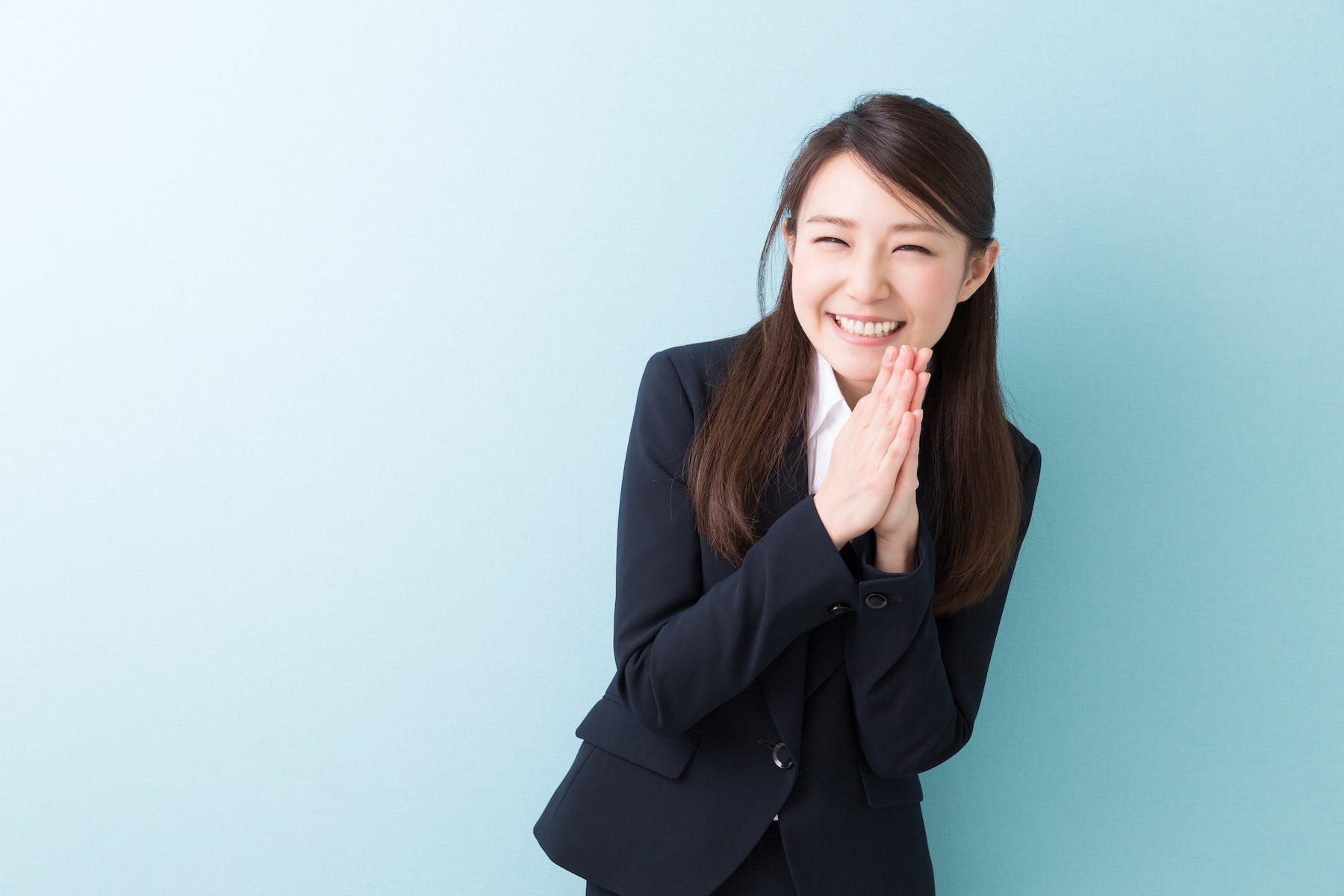 Video Viernes – Medical Spanish Conditional Verbs and Patient Conversations
This Video Viernes lesson focuses on learning how how to use Medical Spanish conditional verbs during conversations with patients: Verbos condicionales en español médico para conversar con los pacientes. The conditional tense helps you sound more pleasant when giving instructions and making requests in Spanish. In this medical Spanish lesson you will…
Read more

about Video Viernes – Medical Spanish Conditional Verbs and Patient Conversations
---
If you're looking for a formal Spanish course – we've got you covered too
Help us make a bigger difference, use the links below to SHARE this page with your healthcare friends & colleagues!
Btw: If you're working on learning Spanish for your healthcare career, we have the Spanish you need!