Common Ground International is a translation services company. Our translation and interpretation services keep everyone in the room communicating clearly.

In order to thrive in today's multilingual environment, you need to be able to communicate your core values, expectations and brand messages to your team, your clients and your service providers.
Common Ground International's multilingual Translation and Interpretation services give your business the edge it needs.
We provide translating & interpreting services as well as interpreter training:
We'll be glad to translate your documents in any language combination you need. Document translation jobs are run through a rigorous proofing process to ensure your document is perfect before you use it, publish it, etc.
Professional Interpreter Services
Interpreter services can be requested in person, over the phone or over web conference software. Learn more about Common Ground's interpreting services.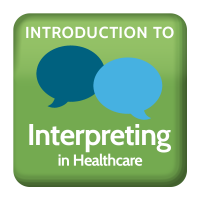 Interpreter training ensures that staff with other primary responsibilities at work are also able to provide reliable interpreting for co-workers, clients, patients, etc.
Contact Us today for a quote on your next translation job or to schedule an interpreter for your upcoming event.
---
Blogs you may be interested in reading: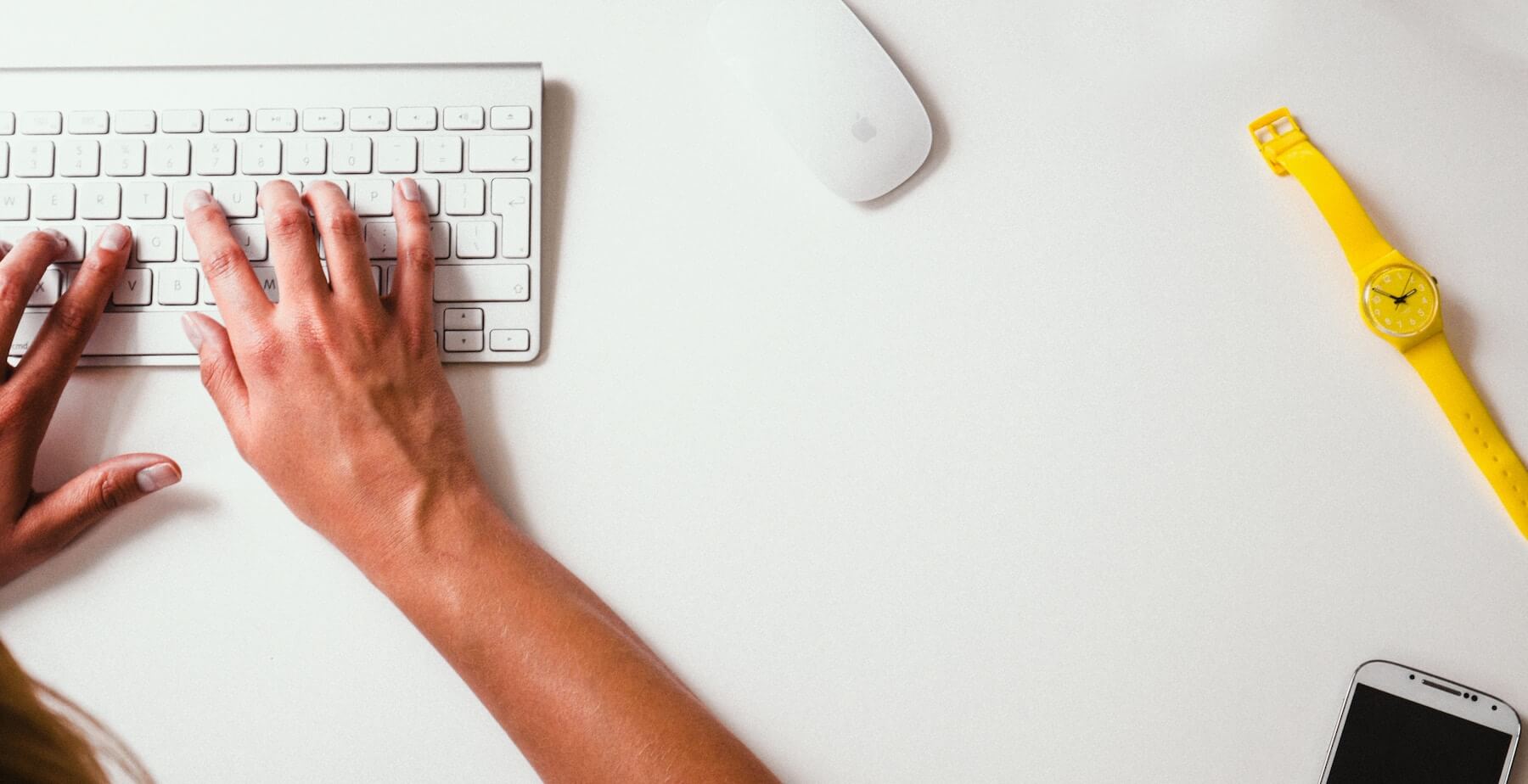 Typing in Spanish on PC and Mac Computers
When typing in Spanish – use the following tips to insert Spanish accents on your Mac or PC I used to use a PC and when I was typing Spanish characters into a Word document it was a cinch. I had it all figured out with a special [Ctl + Alt + ' +…
Read more

about Typing in Spanish on PC and Mac Computers