Spanish Immersion for Families in Ecuador and Costa Rica
The perfect Spanish immersion adventure and family vacation to Ecuador or Costa Rica!
Common Ground's Spanish immersion for families in Ecuador and Costa Rica provides a safe yet adventurous time learning Spanish and experiencing another culture.
How the Family Spanish Immersion program started:
In 2003 Rory & Leslie Foster (owners of Common Ground International) started running Spanish Immersion Programs for professionals and students.
The next year, in 2004, they had their first child. They knew they didn't want to stop traveling with clients, nor leave their kids at home. Their only option was to figure out how to include the kids in their work. They began learning all the tricks of the trade to traveling to Latin America with their children.
After nearly two decades of travel to Latin America with their children, they have put together the trip that's perfect for the family that wants to weave Spanish immersion into their vacation or travel plans!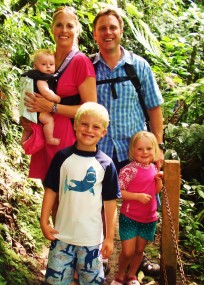 We're a family-run business and we've been traveling with our children to Latin America since the day they were born.

Our contacts, the towns we work in, local volunteer projects, and all the places we've traveled to provide amazing Spanish immersion opportunities for families!
Founders, Common Ground International & parents of 3 bilingual kids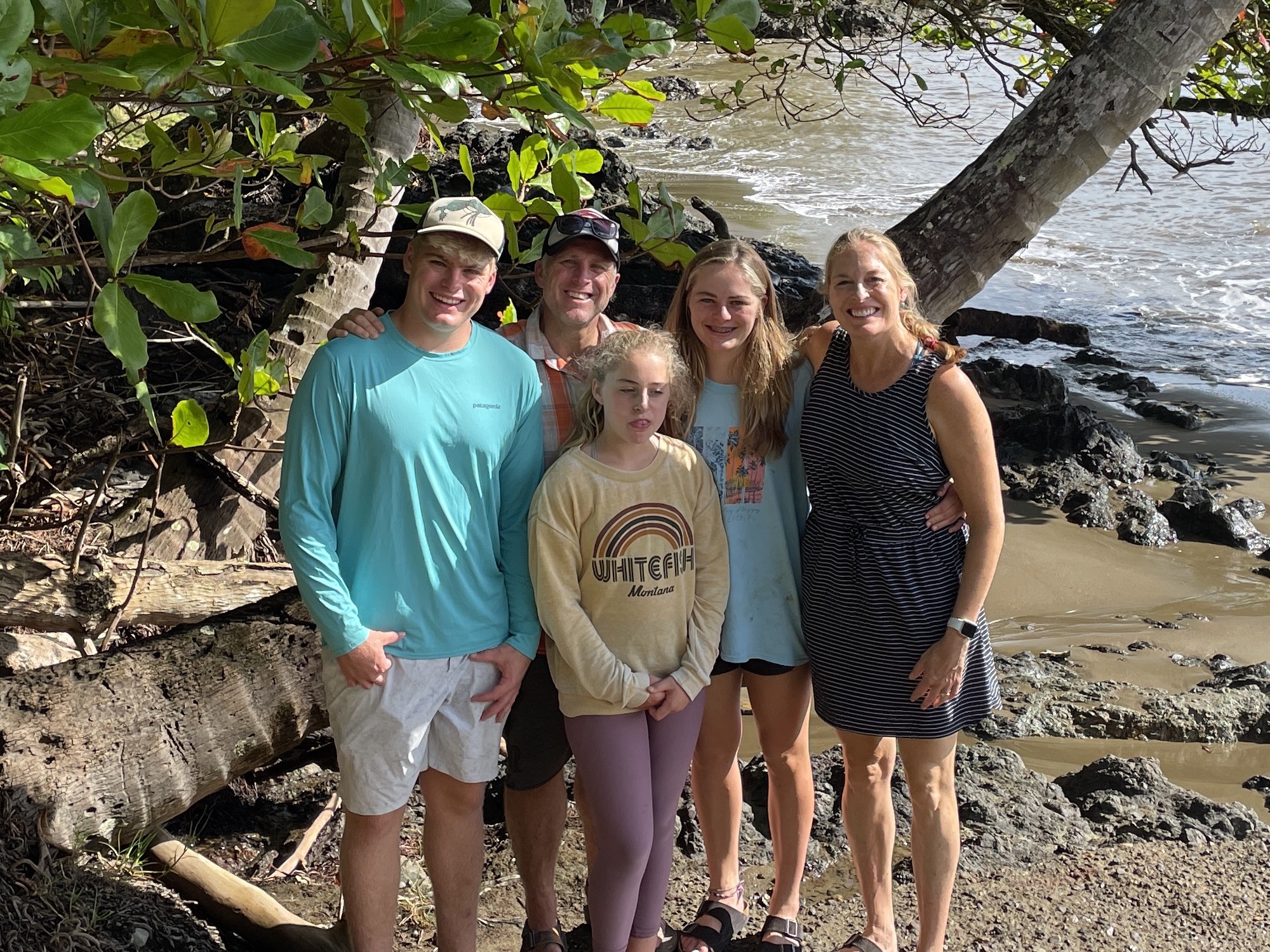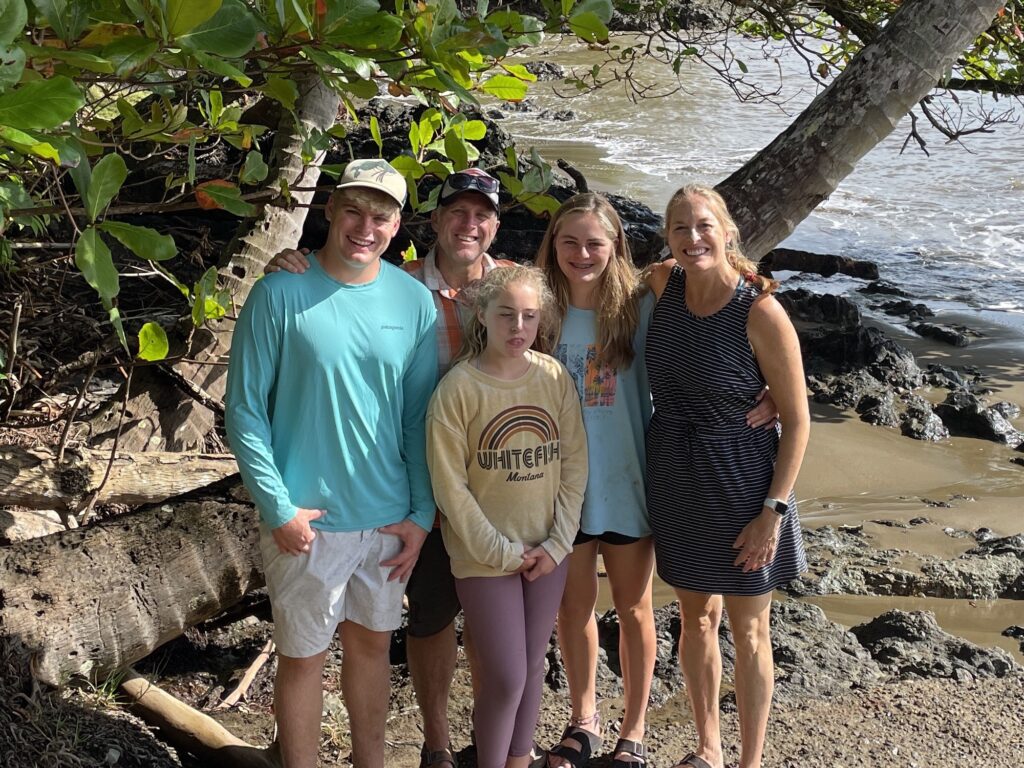 If you're ready to learn Spanish on your next family adventure, check out our family Spanish immersion destinations in Costa Rica and Ecuador:
Santo Domingo de Heredia
Costa Rica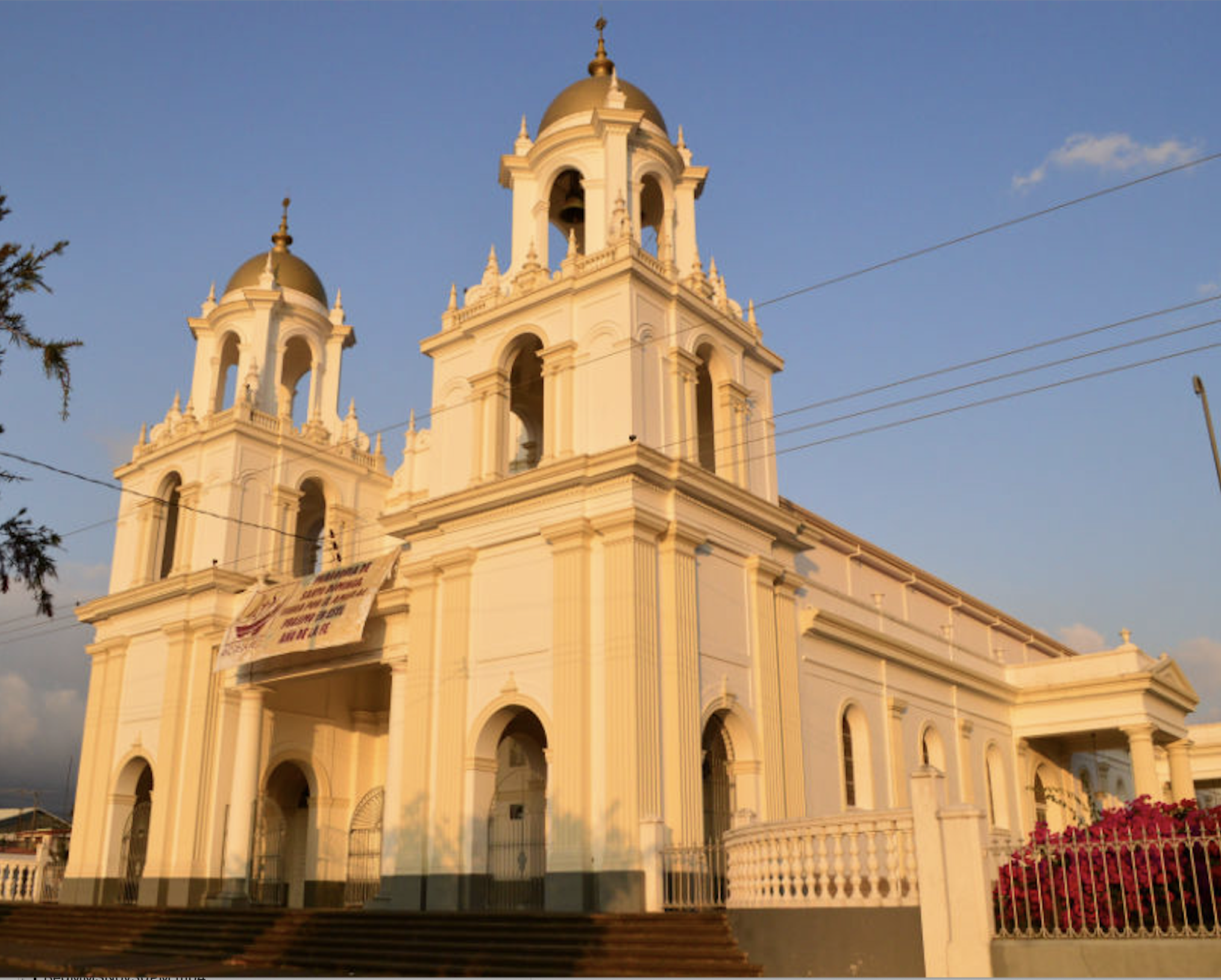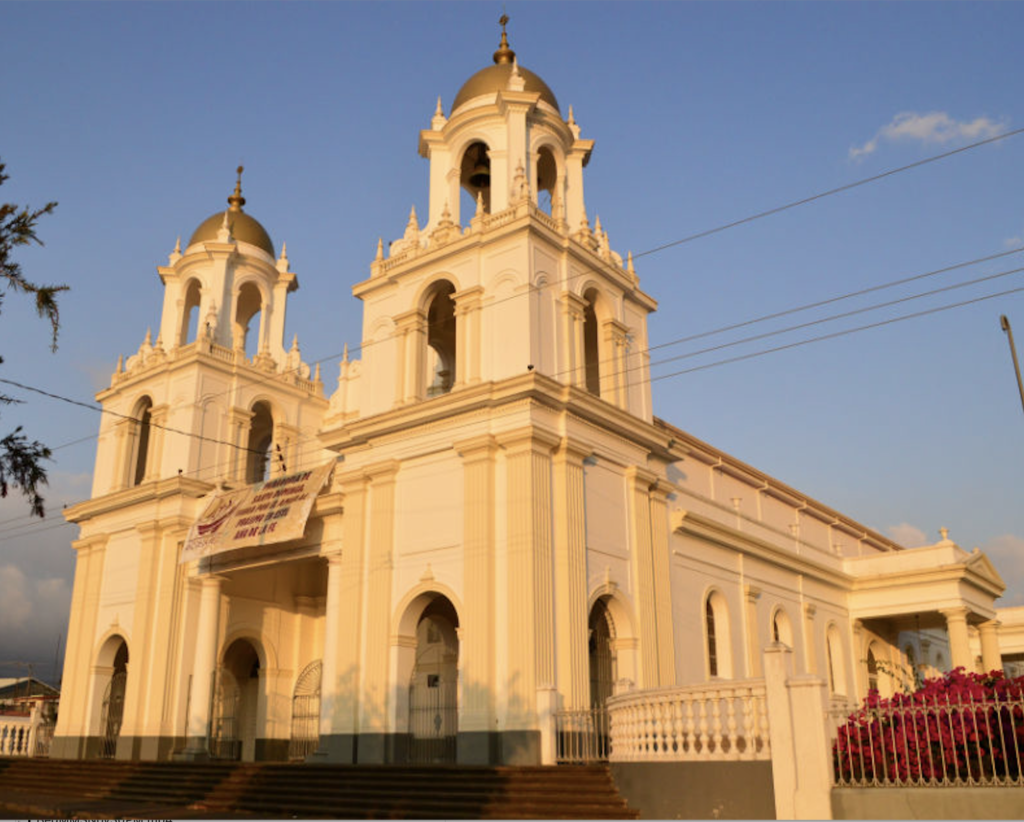 Our family Spanish immersion in the Central Valley of Costa Rica puts your family in an small non-touristy city where you can live life like a local!
Santo Domingo de Heredia is located in a historically coffee plantation area of the central valley.
This location is great for:
Families who love to explore
Families who want to incorporate volunteer projects in their immersion
Museums and cultural activities
Optional chocolate, coffee, and animal rescue ranch tours
Exploring farmers markets and central markets
Moms traveling with kids who want some support on their trip (during our regularly scheduled programs)
Cuenca
Ecuador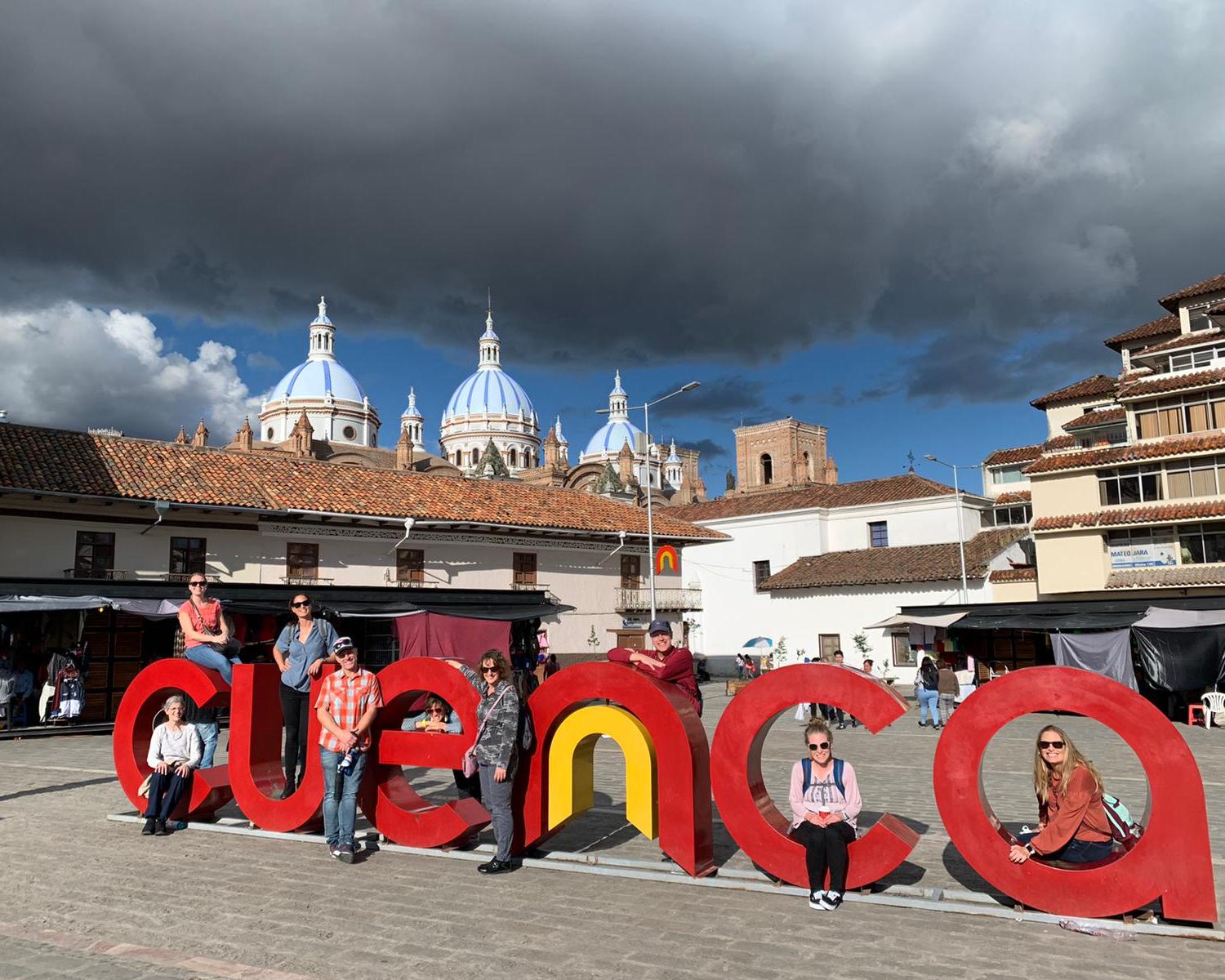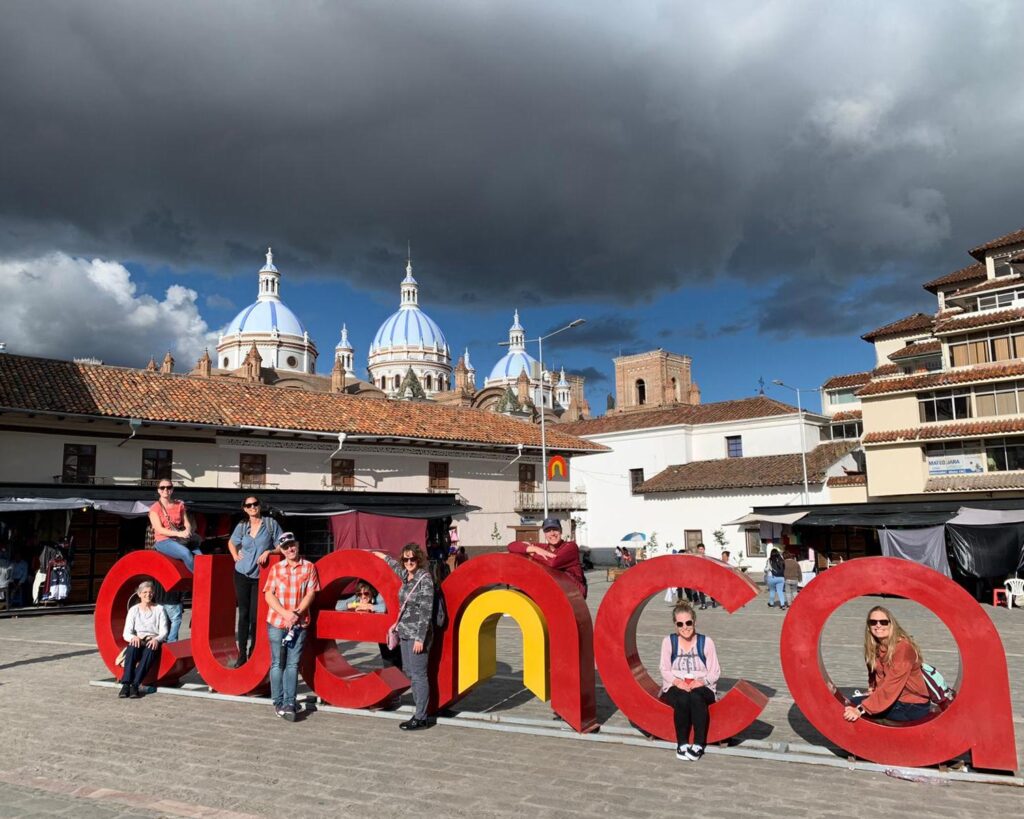 Our family Spanish immersion in the colonial city of Cuenca gives your family exposure to cobblestone streets, historical churches, pre-Incan ruins and a plethora of cultural activities.
Cuenca is a city located in the south central region of Ecuador. "Cuenca" means bowl, and the city got its name because it's in a valley surrounded by mountains.
This location is great for:
Families who love to explore
Museums and cultural activities
Embedding your family in a non-touristy area
Hiking in the nearby mountains
Cuenca is a long bus ride from Quito (8hrs), or a shorter bus ride from Guayaquil. It's a quick flight from Quito.
Two Ways to Travel as a Family: On Program and Off Program
On Program:
During specified dates throughout the year (see below)
Perfect when just 1 parent is traveling with children because we provide lots of infrastructure and day to day support
Various volunteer opportunities throughout the trip
Likely other families with children present so that your children can make friends and have classmates
Planned and effortless 1/2 day tours, weekend excursions, etc
Off Program:
100% flexibility with trip dates, and custom itinerary for your family
Daily Common Ground support via whatsapp, email, etc.
Limited volunteer opportunities
Extremely immersive. Likely no other (or very few) English speakers around while you're traveling
Customized weekend trips, activities and half day tours
2024 On-Program Dates
Winter '24: Costa Rica
1-6 week programs starting January 27, 2024
Summer '24: Ecuador
1-2 week programs starting June 15, 2024
Summer '24: Ecuador & Costa Rica Combo
3-6 week programs starting June 15, 2024
2-6 week programs starting June 22, 2024
Summer '24: Costa Rica
1-6 week programs starting June 29, 2024

This program was perfect for us because it allowed the girls to take lessons, for me to take lessons and for Andy to take lessons that were geared towards his interest in medicine. We've loved being here.
Watch the most recent Adult & Family Spanish Immersion Info Meeting:
In the past 2 weeks I've learned as much as I learned in a whole year of trying to learn Spanish at home. We were nervous about staying with a host family, but now we're at the end of our two weeks and we're not ready to go home!
How does Common Ground's Spanish Immersion for Families Program work?
The beauty of this program for individual families is that it's completely flexible – we'll customize it to fit your needs. Basically, families that travel and study Spanish with Common Ground pick and choose from a menu of locations that offer different touristic activities alongside native Spanish instruction. The essential inclusions for a solid family Spanish immersion program are:
The ability to visit beautiful vacation spots in Ecuador and Costa Rica while learning Spanish as a family
Safe and fully-equipped lodging. As a unique family with unique needs, you need the option of staying with a host family (depending on the family size), renting a house, or standard hotel accommodations. Whatever best fits your family's needs!
Regular Spanish immersion classes for your family (length and frequency are customized to fit your needs)
Volunteer projects in Spanish (location specific, not available in all locations)
Your Spanish classes will take place Monday to Friday, and you will have time on the weekends to travel or spend with your host families. If you wish to stay in one specific location, there is always the option to visit the other available locations as optional excursions during a long weekend excursion!
When is this family immersion trip available for families?
Our family Spanish immersion programs are flexible. You can choose to travel during our established programs in February, June and July of every year, or you can choose to travel on your own at any time of the year! Fill out the form below today and let us know which dates you are considering travel and other details about your plans.
We came to Common Ground in order to educate our family and our kids on how to speak Spanish and get a glimpse into a culture.
What are the related costs and inclusions for the Family Spanish Immersion Program with Common Ground?
We work hard to keep the program affordable for families because we'd love to share Latin American culture and all it has to offer with you! We break down our costs to per person, per week, and our various locations have varying costs.
These weekly per person costs include:
A week of homestay with a local host family
Two meals per day (breakfast and dinner) with your host family
Spanish instruction by native, certified Spanish instructors (hours defined by the option you choose – 10 or 20 hours per week)
Travel medical insurance
These costs do not include:
Volunteer projects
Optional excursions or overnight, weekend excursions for your family
Transportation

Depending on your destination and the activities you'd like to do, you may want to consider renting a car. Volunteer projects, day & overnight trips vary greatly in cost depending on location, length, and guide needs. We'll work with you on a clear proposal for your Family Spanish Immersion program and work within your budget.

We've really had a great experience and we plan on coming back […] Great place to bring a family, even little kids, we feel very safe. We're going to share it with our friends.
Earn College Credit while you travel!
Get up to 5 undergraduate university credits for all of the fun and challenging immersion work you'll do abroad.
Our trips are accredited for 200-level (2nd year) college credits as follows:
3 College Spanish credits for 2-week programs
4 College Spanish credits for 3-week programs
5 College Spanish credits for 4 week programs
Additional fees apply. Email Leslie for more information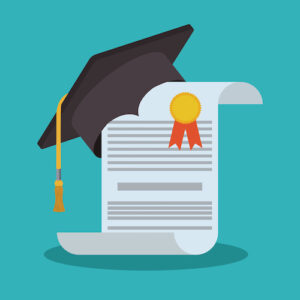 What does it take to reserve my family immersion trip so we can begin planning our Spanish immersion?
It takes a non-refundable deposit to reserve your trip. The minimum deposit is $400 per person so that we can begin planning your Family Spanish Immersion Adventure.
All of our programs include basic travel medical insurance with trip interruption, delays, lost bags, etc. Here is the standard description of coverage for your included travel insurance plan.
If you have any uncertainties about your upcoming adventure, it might be a good idea to consider a Cancel for Any Reason insurance policy. We suggest you shop for it here:


We chose the Common Ground program because they were so responsive and made us feel very at ease with the program. We wanted an experience that was total immersion.
How do we get more information?
It's easy to get more information and make sure you've got all the details squared away for your Family Spanish Immersion trip. Fill out the following form to let us know what you're looking for so we can help you find your best options in Costa Rica!


It's a perfect environment for learning. You can try and not feel embarrassed or frustrated with other people. I've been learning a lot in my clases and on the weekends we've been having fun doing family activities and try to practice our Spanish with our host family.