Learn Spanish Online through Common Ground's Online Spanish courses
When you need a convenient way to learn Spanish, taking a Spanish course online is a great option. If you can't fathom adding a consistent Spanish course to your schedule, then learn Spanish online with CGI!
How do the Common Ground online courses work? We offer two options for learning Spanish online:
Pre-packaged online courses. These pre-packaged online Spanish courses help you learn Spanish online at your own pace. You never have to coordinate your schedule with anyone else, rather you take these online lessons as your schedule allows. As you browse the list of course options, you will see that some have a grammar focus. And others have a more vocabulary and conversational phrasing focus.
Live 1:1 online courses. These online courses function more like private Spanish lessons, but instead of driving somewhere to meet your tutor you just log in! Our online Spanish instructors are the same teachers we work with on our Spanish immersion programs in Costa Rica. So you know that you'll be matched with an instructor who understands you and your goals. This online course option requires you to have a schedule, but you're able to adjust your meeting times as needed.
The technology requirements for these courses to help you learn Spanish online isn't burdensome. Here are some recommendations and requirements:
Pre-packaged online Spanish class suggestions:
When you want to take a pre-packaged online course, you basically just need a computer or a tablet. You can complete the courses on a telephone, but you'll be more comfortable on a larger tablet or laptop/desktop computer.
Each lesson of our pre-packaged courses offers lesson notes downloads, therefore you'll want access to a printer so that you can print out those notes and follow along.
The online courses with a more grammar focus often require you to type special characters in Spanish. So if you don't have your device set up for typing special Spanish characters like: á, é, í, ó, ú, ü, ¿ , ¡, then you'll want to read this blog post and make sure you're ready for success!
Live-taught online Spanish class suggestions:
When you take a live-taught online Spanish class, you will want a computer or tablet as well. You will meet with your instructor with live video feeds, so your device needs a video camera.
We use the program Skype for our online courses, so if you don't have a Skype account, get one for free and you'll be all set.
Additionally, your sound quality is best when you use headphones and a microphone. You don't need anything extreme, usually the headphones that came with your cell phone should work fine.
Before we start your online course with your instructor, we ask you to complete a Spanish placement test. This gives us the chance to assess you needs before you begin classes.
Online Medical Spanish Classes for healthcare workers
Choose between pre-packaged or 1:1 online courses for healthcare workers:
Spanish for Educators: Online Spanish classes for teachers
Choose between pre-packaged or 1:1 online courses for teachers:
Intercambio: Spanish & English Language Exchange
1:1 Individual Online Spanish Classes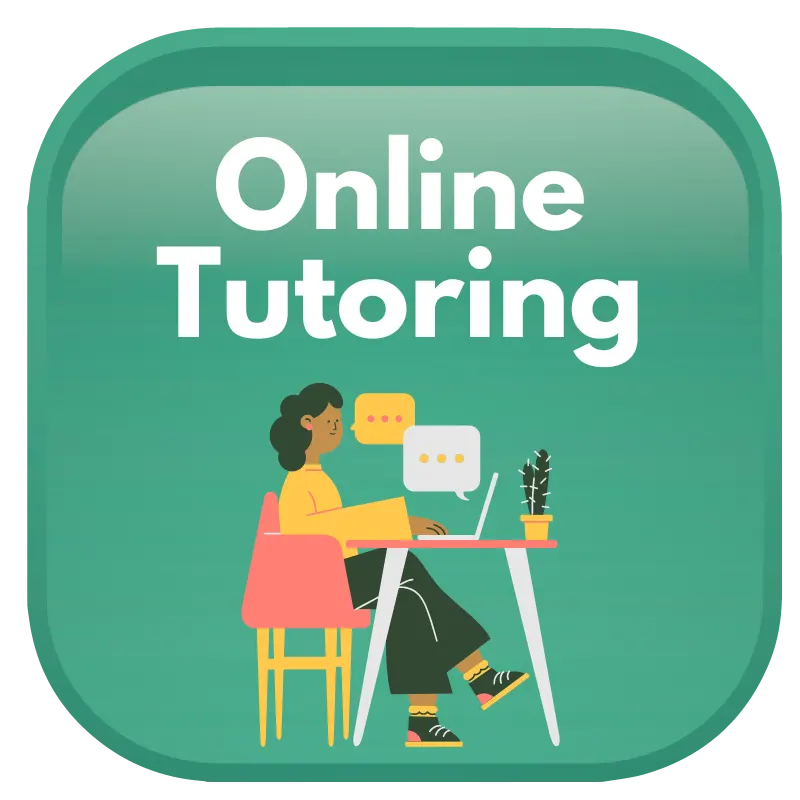 1 to 1 Online Spanish tutoring with our native Spanish from the US, Mexico & Central America! O…
Spanish Workshops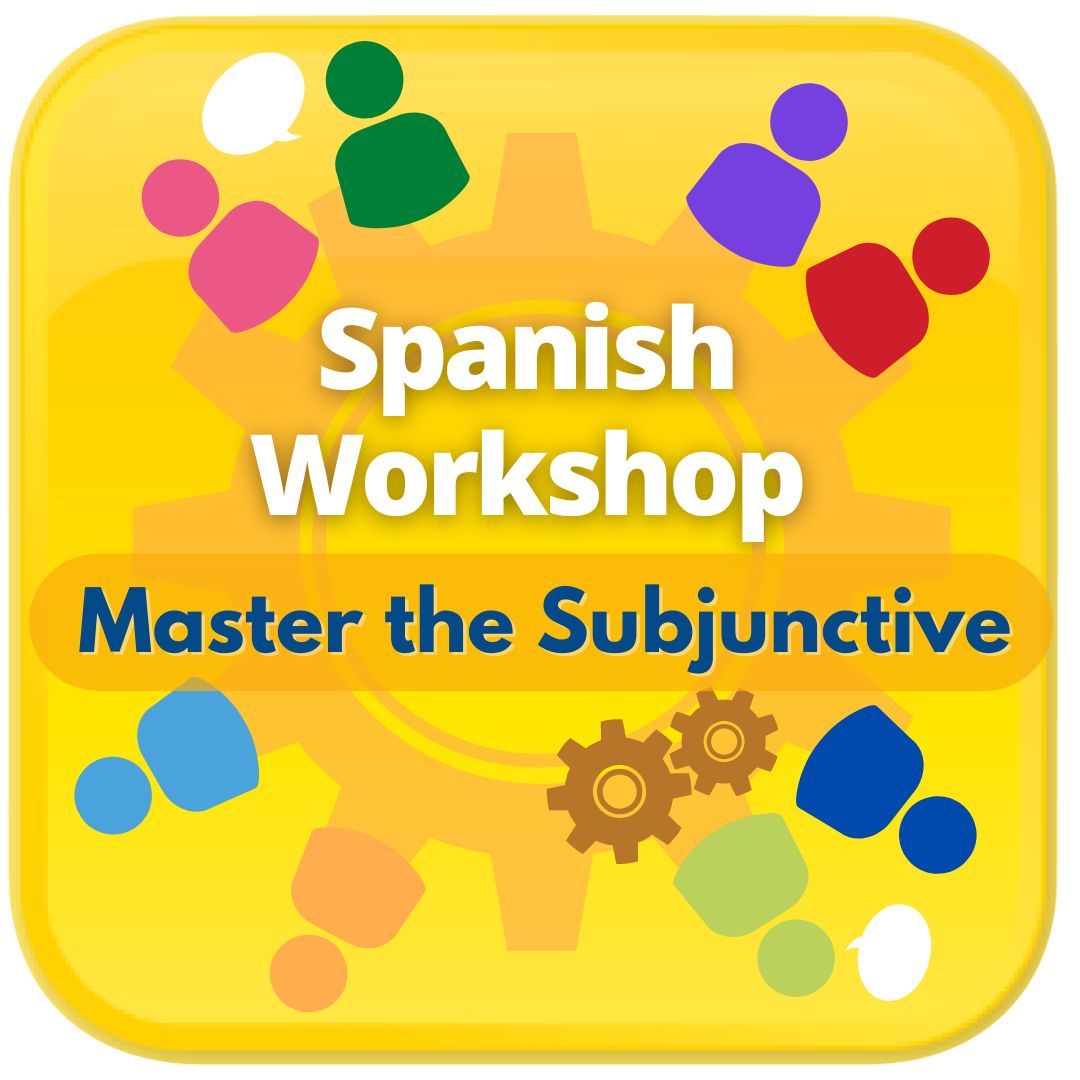 The Spanish subjunctive is really not that bad, but it has a reputation for tripping up Spanish lear…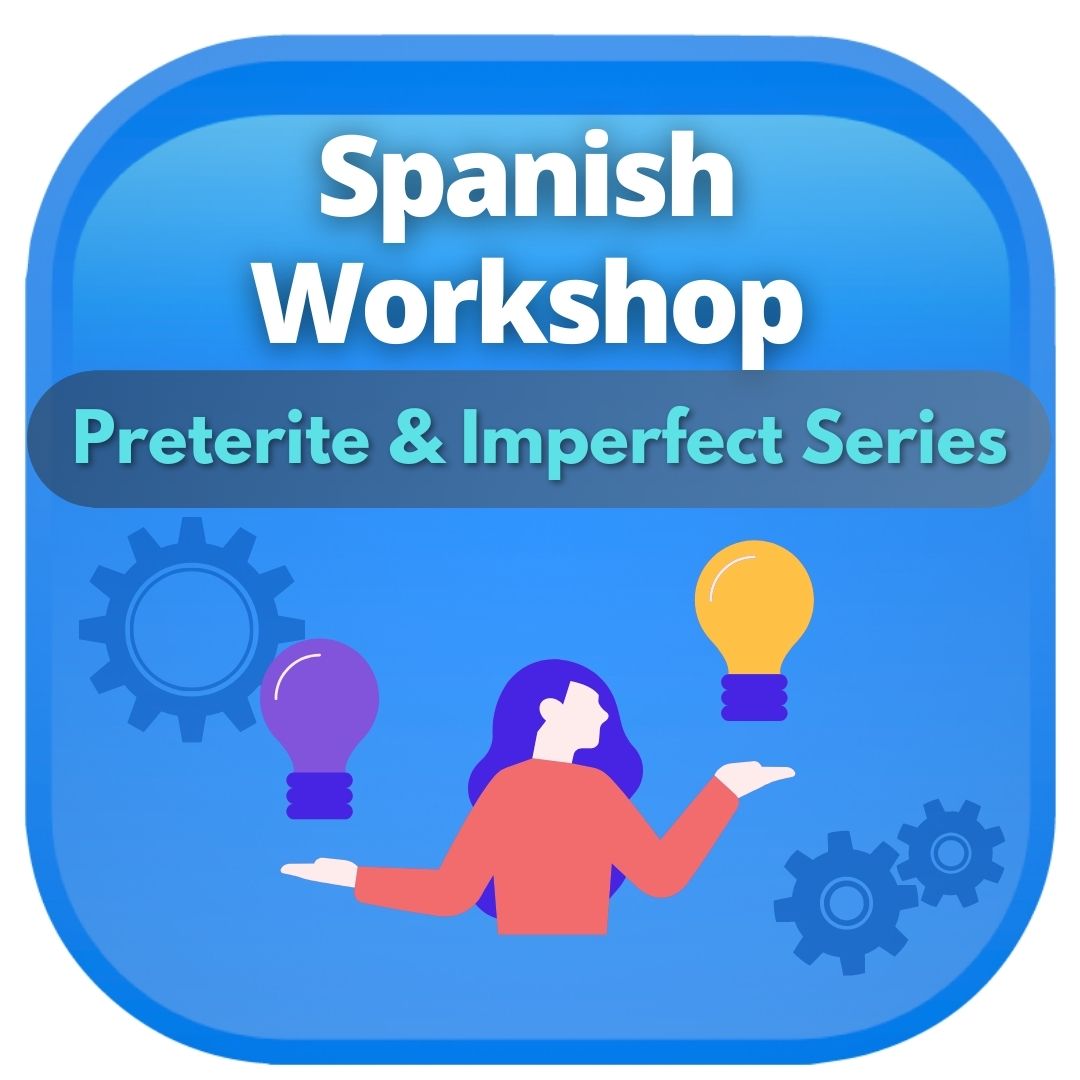 The Past tenses – Preterite and Imperfect: Spanish Workshop Series This is a 3 part workshop You c…