Here is how you can form simple medication instructions in Spanish:
Starter phrase
Medication use
Medication form
Timing phrase
Hay que…
Tiene que…
Necesita…
Es importante…
Debe…
Puede…
Favor de…
Aplicar
Darle
Darse
Inyectarle
Inyectarse
Poner
Tomar
Usar
El inhalador
El jarabe
El medicamento
El parche
La crema
La pastilla
La tableta
Antes de…
Después de…
En la mañana
En la tarde
En la noche
Todos los días
Tres veces al día
Una vez al día
Some easy medication instruction examples:
Debe tomar el medicamento en la noche.
Es importante tomar las pastillas todos los días.
Necesita aplicar la crema una vez al día.
Now you give it a try! Comment below with some medication instructions that are common for you with your patients and we'll either give you a ? or some suggestions for improvement!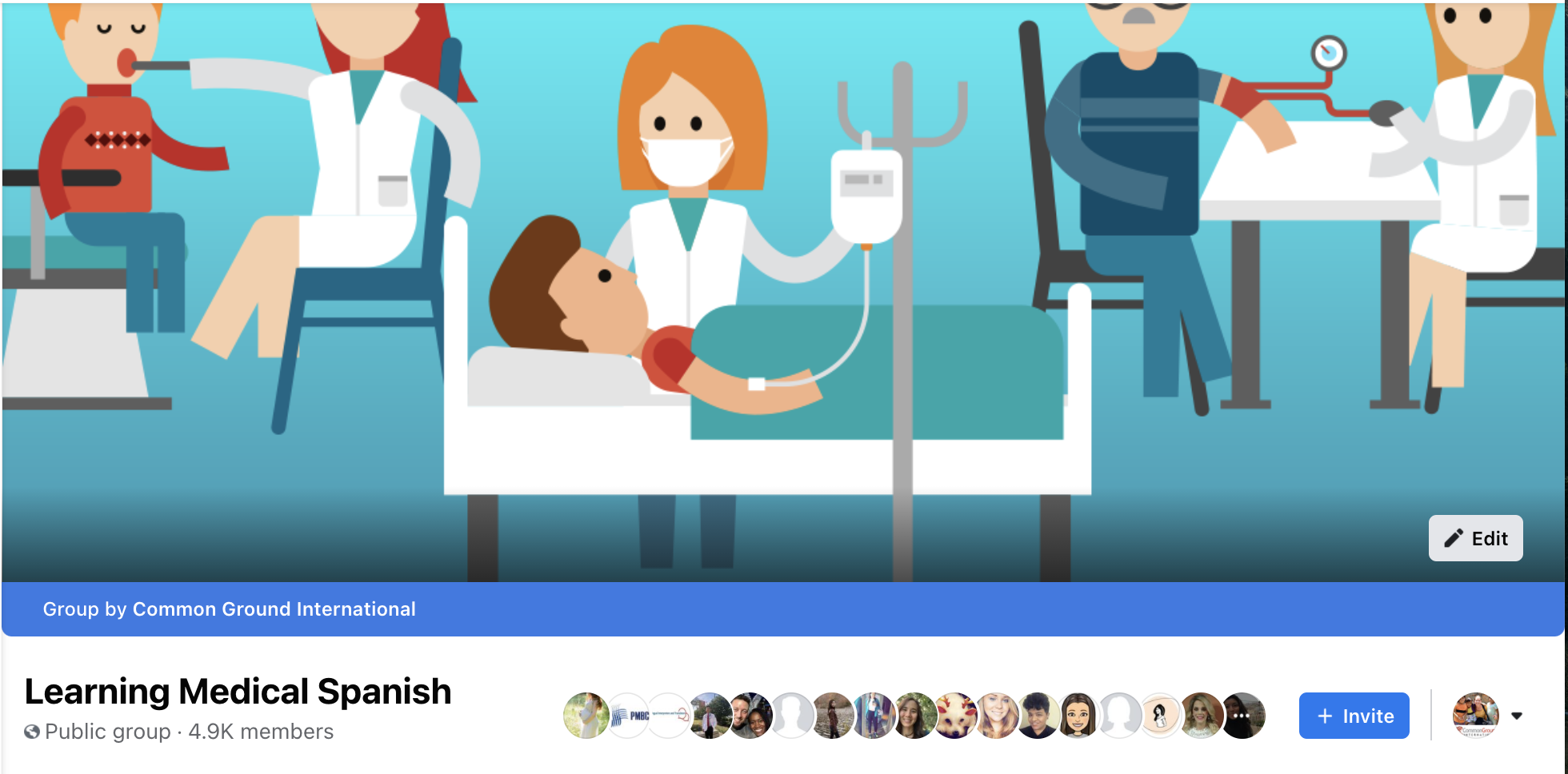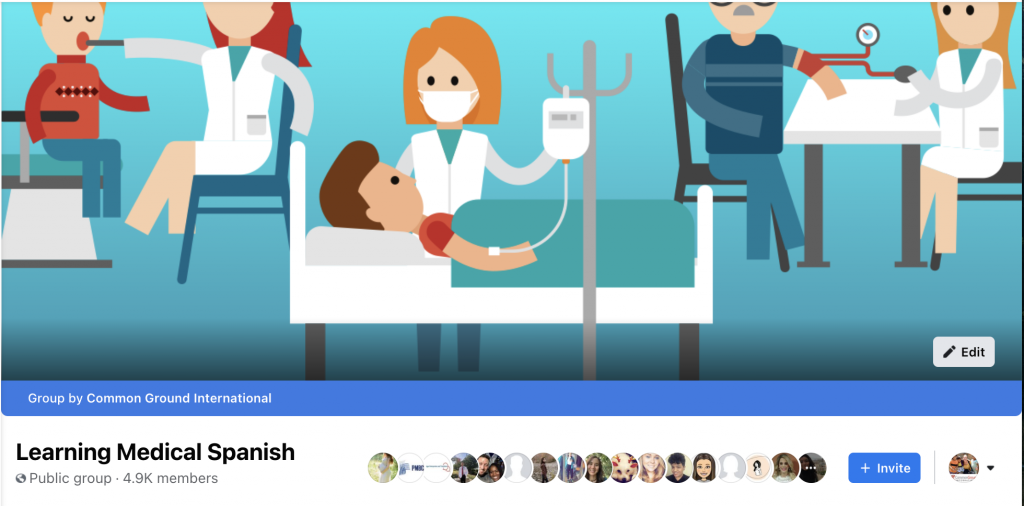 Other posts in this Medication Instructions in Spanish series: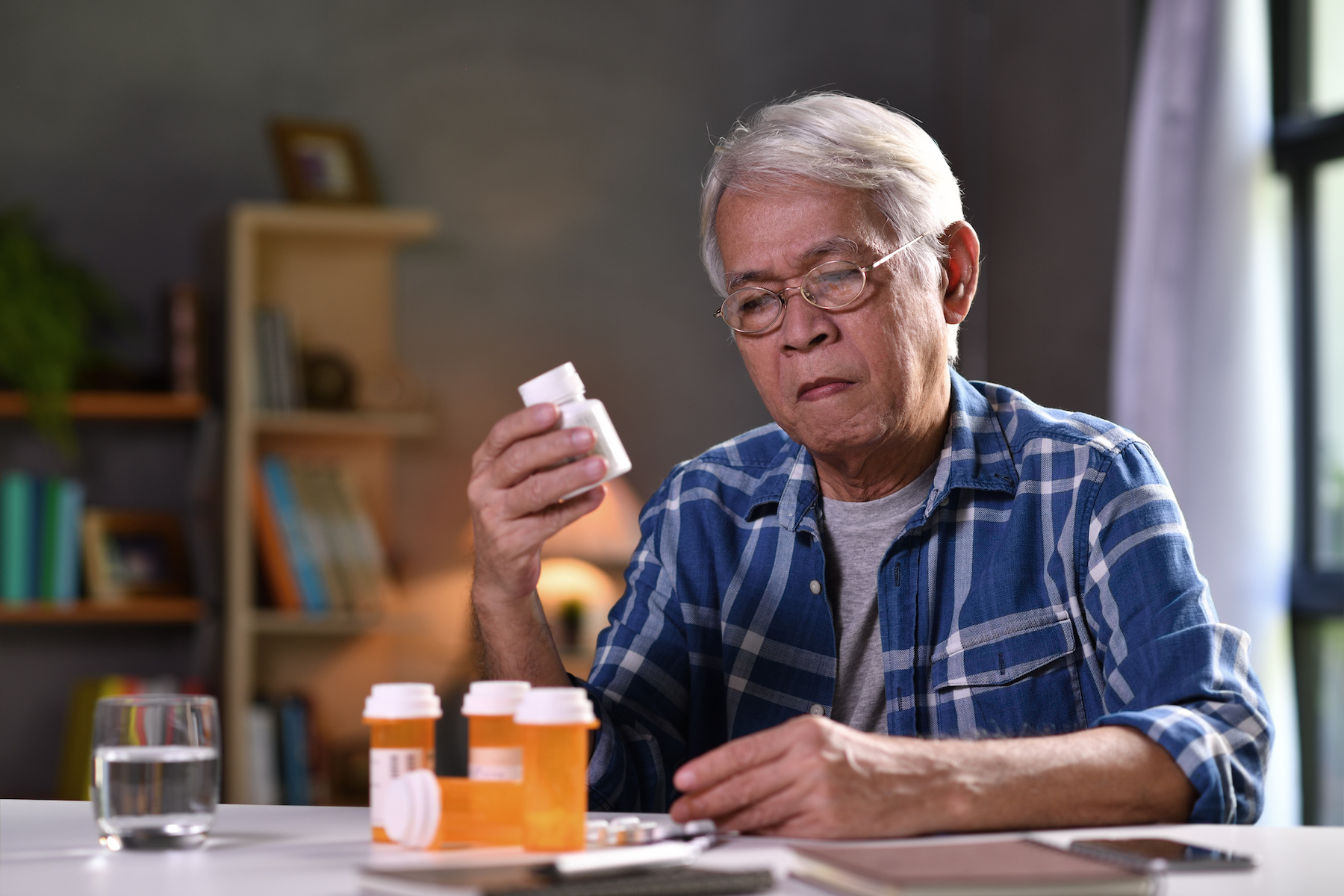 https://youtu.be/NKYm60YpvvM Download the lesson notes to build your own simple instructions Here is how you can form simple medication instructions in Spanish: Starter phraseMedication useMedication…
Read More