In this lesson, you will learn how to talk about possible side effects of the medications your patients are taking and what to do if they experience those side effects.
Pay careful attention to:
The 20+ common side effects in Spanish in the lesson
The Spanish names for the 19 most commonly taken medications in the USA
How you can use some "if, then" statements to help your patient know what to do when they have a side effect to their medication.
Use the quizlet activity below to study & learn the lesson vocabulary!
Practice with your conversation partner:
What meds do your patients take? Talk through the possible side effects with your partner. Here is a list of the most common medications in the USA:
El acetaminofén
El amlodipino
El ibuprofeno
El lisinopril
El pepto bismol
La amoxicilina
La atorvastatina
La azitromicina
La guaifenesina
La hidroclorotiazida
La hidrocortisona
La levotiroxina
La loratadina
La metformina
La pseudoefedrina
La simvastatina
La vicodina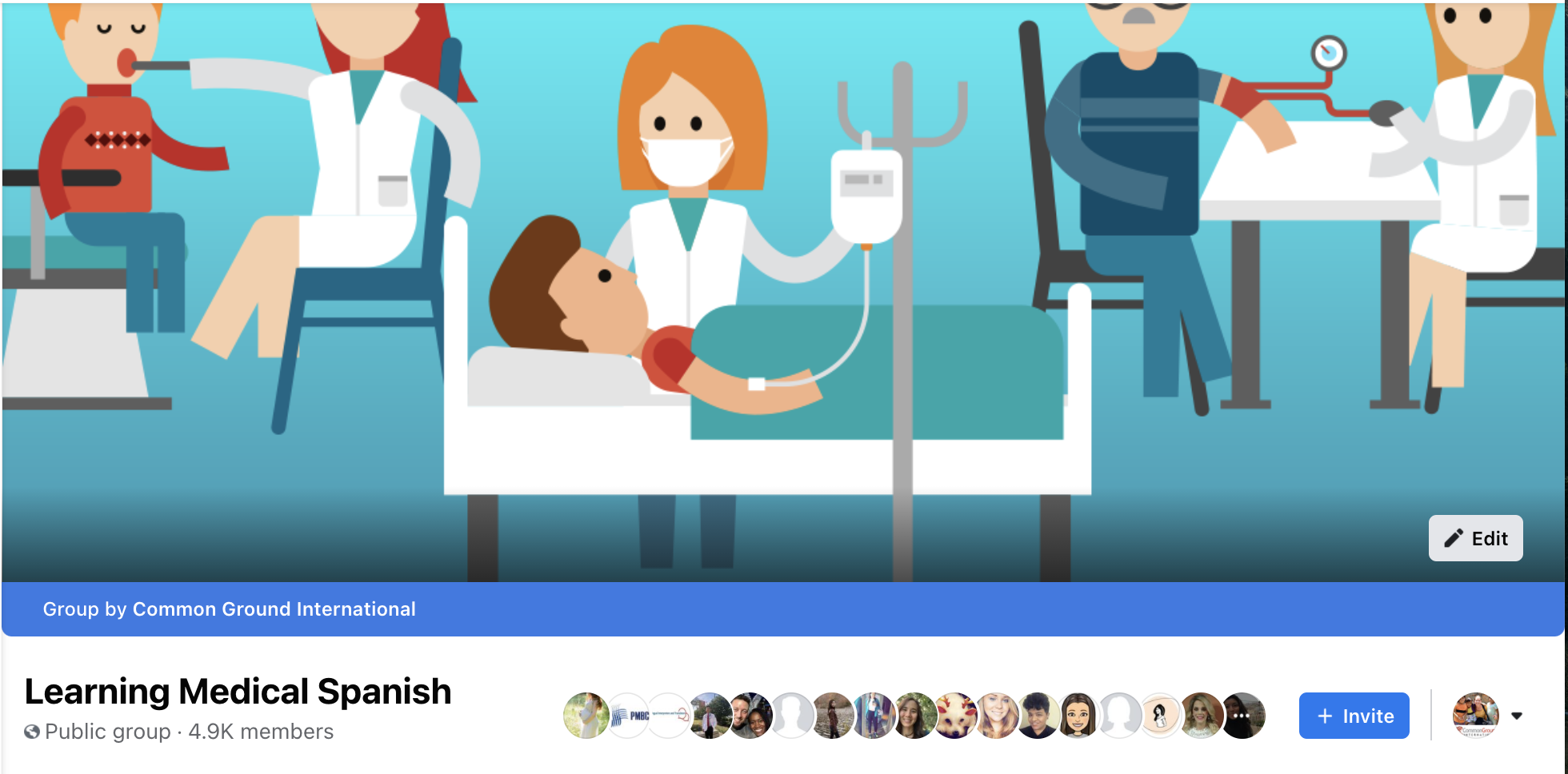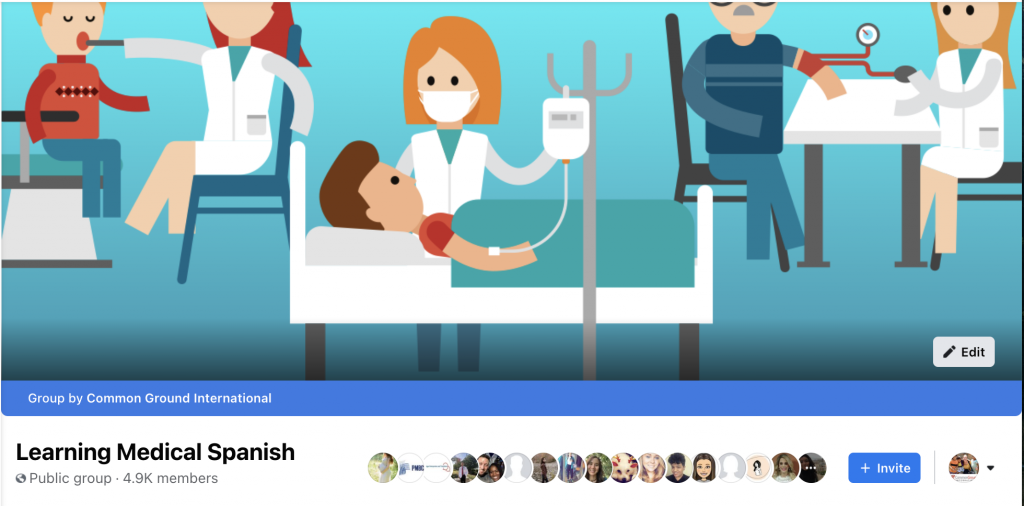 Other posts in this Medication Instructions Series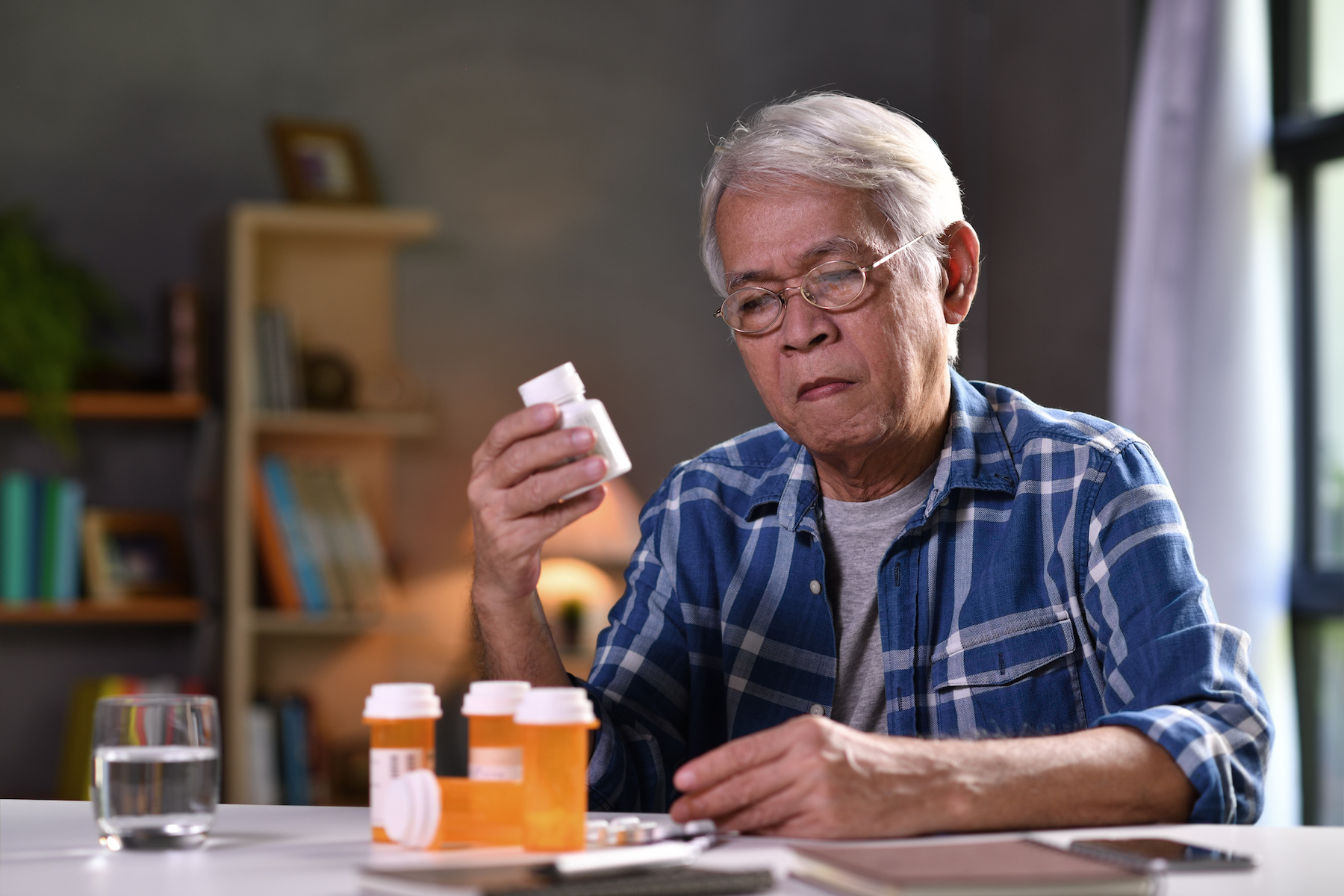 https://youtu.be/NKYm60YpvvM Download the lesson notes to build your own simple instructions Here is how you can form simple medication instructions in Spanish: Starter phraseMedication useMedication…
Read More