This is lesson 4 in our series of Medications and dosing instructions in Spanish. In this lesson, you will learn how to put these common medication verbs into the USTED command form:
Agitar – shake
Alternar – alternate
Aplicar – apply
Beber – drink
Contener el aire – hold your breath
Cortar (en mitad) – cut in half
Darle – give him/her
Disolver (o-ue) – dissolve
Empezar – begin
Exhalar – exhale
Inhalar – inhale
Inyectarle – inject him/her
Inyectarse – inject yourself
Oprimir – press
Parar de (tomar, usar) – stop doing (verb)
Poner – put/place
Tomar – take
Usar – use
Here is the Video Viernes lesson:
Use the Quizlet learning activity below to learn the command forms of these verbs:
Para conversar con su compañero:
Think through your most common medication instructions with your patients. How can you implement the command tense with our common medication verbs?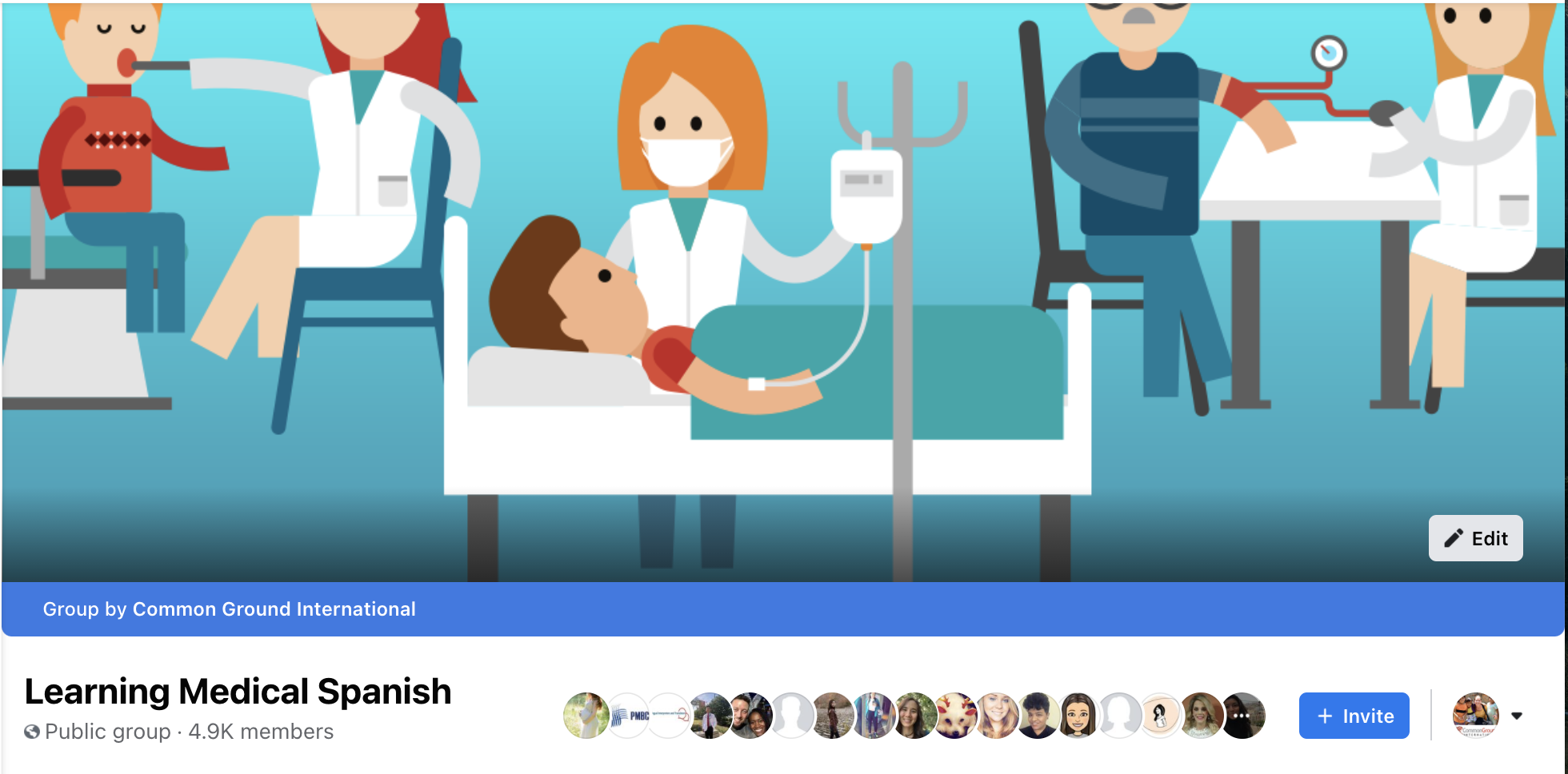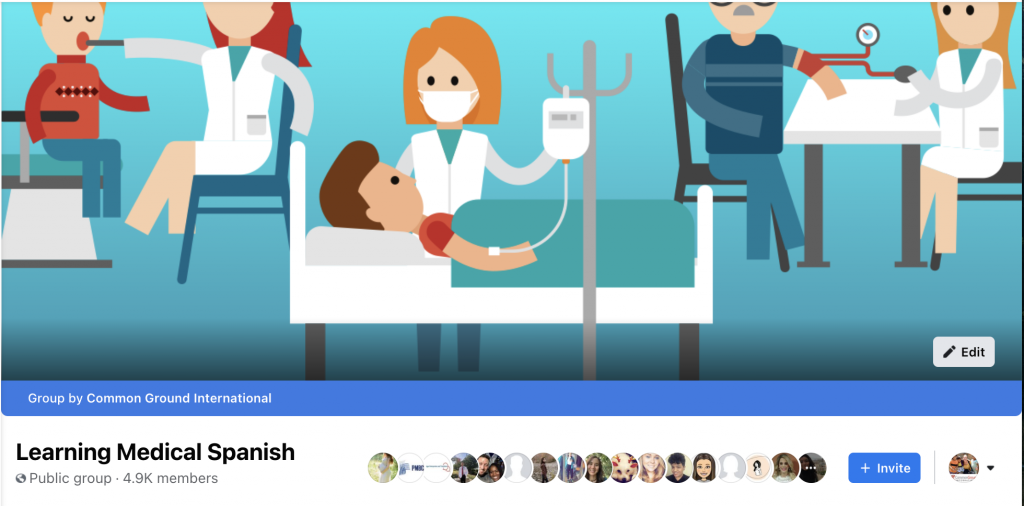 Other posts in this Medication Instructions Series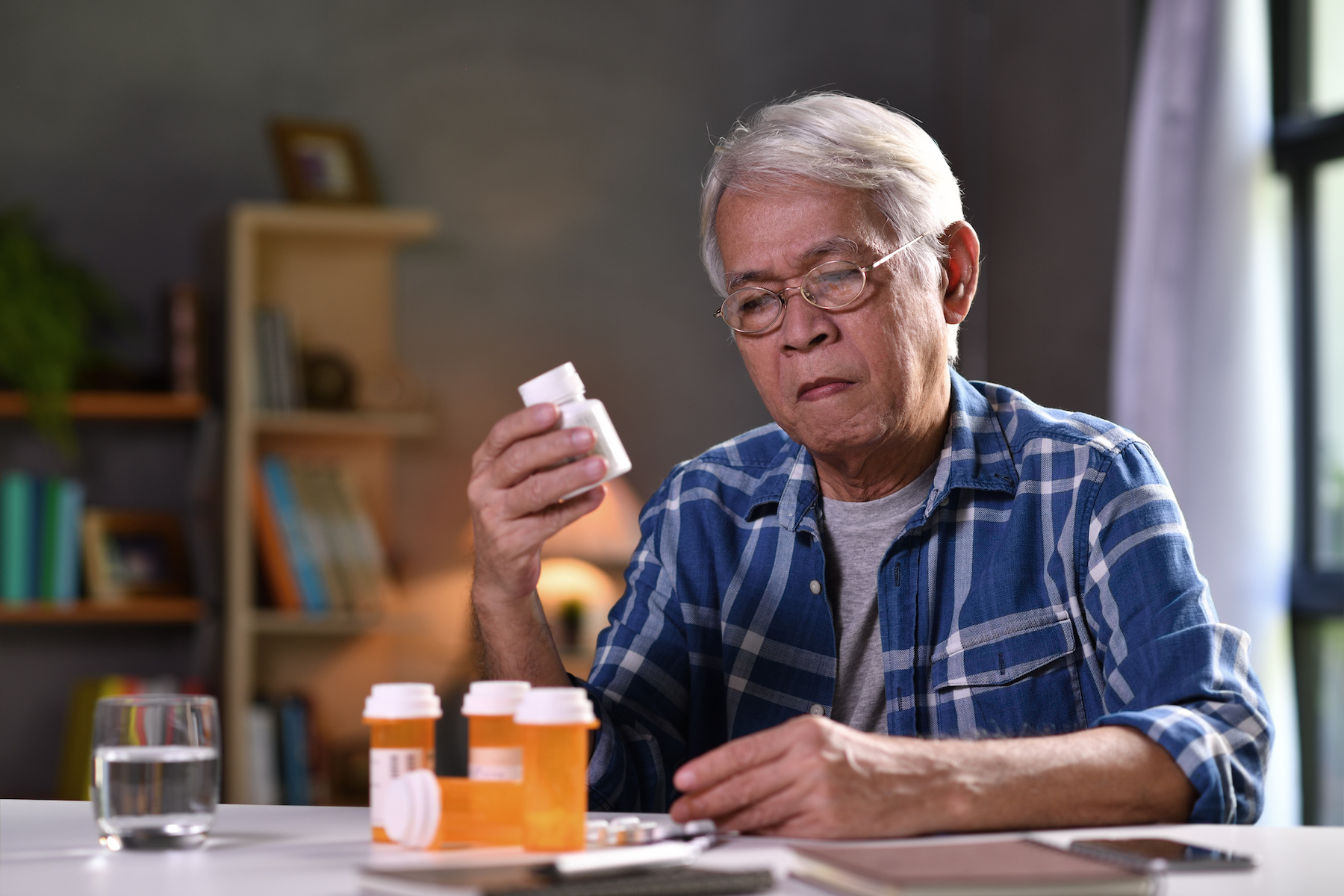 https://youtu.be/NKYm60YpvvM Download the lesson notes to build your own simple instructions Here is how you can form simple medication instructions in Spanish: Starter phraseMedication useMedication…
Read More