Brief Prenatal Education Review in Spanish
Brief Prenatal Education Review in Spanish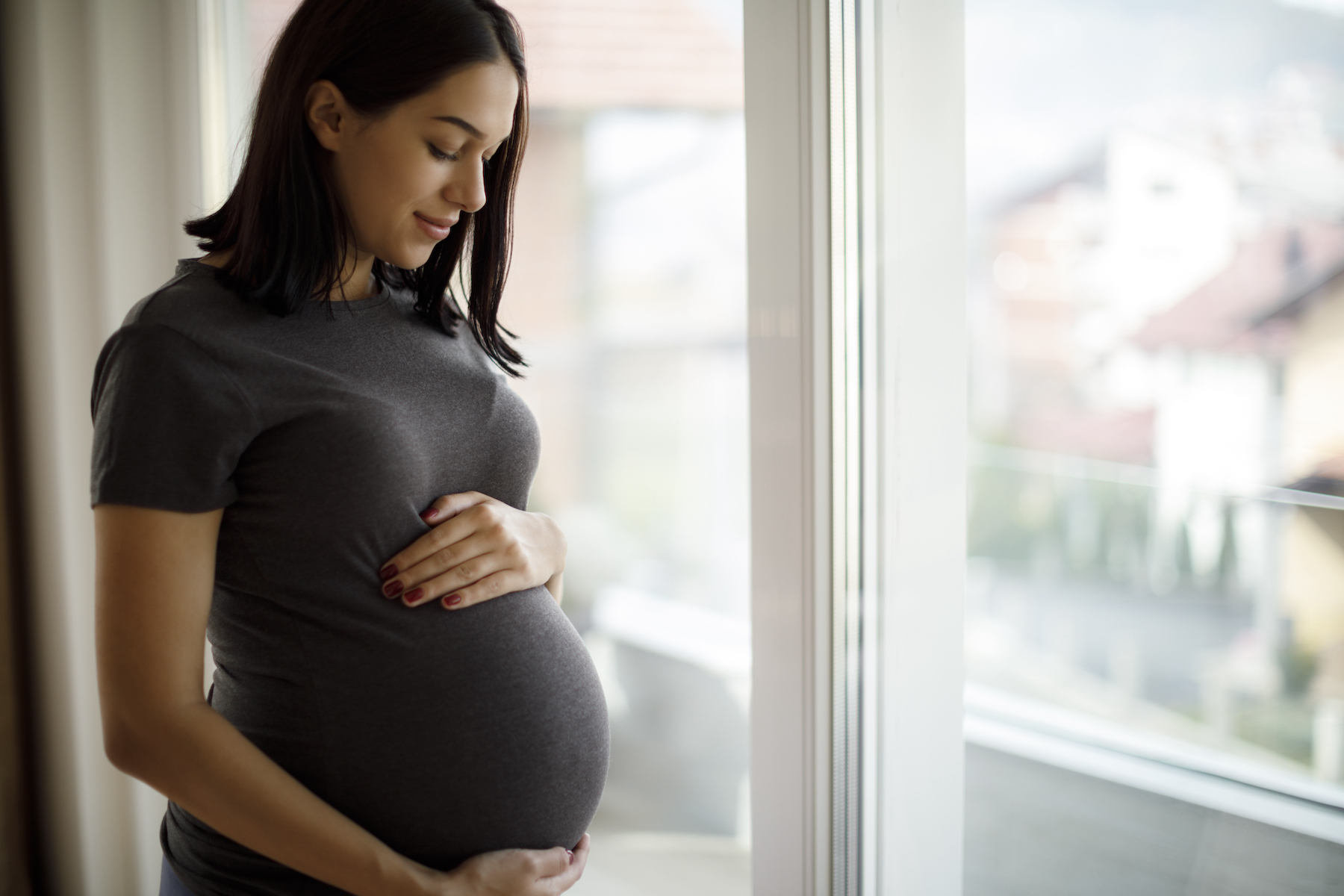 This week, I thought I'd share some activities, vocabulary and simple instructions that a group of OB/GYN residents came up with in our recent Spanish session this past Friday.
In this lesson we:
Reviewed Gynecology vocabulary and OB vocabulary.
Reviewed how to give simple instructions and Usted commands in Spanish
Then we practiced some instructions for pregnant women regarding: weight gain, diet, physical activity and caffeine, alcohol and tobacco consumption during pregnancy.
Then we finished the lesson with some conversational prompts that mimic some patient questions.
Learn the Spanish Gynecology vocabulary from today's lesson:
Learn the Spanish OB vocabulary from today's lesson:
Un comentario por favor!
¿Qué otras instrucciones les da a las mamás embarazadas?  Write the other instructions you give below … your best attempt in Spanish!