Learn how to describe the diabetic diet in Spanish.
The diabetic diet basically consists of:
Eating healthier foods
Eating smaller amounts of food
Eating on a schedule
Lots of natural nutrients
Reducing the amounts of fat and calories you eat
Lots of fruits, vegetables and whole grains
Here is the lesson I taught to our Facebook Group and YouTube audience:
Learn the lesson vocabulary with this quizlet activity:
Para conversar con su compañero
Use el vocabulario de la lección para practicar describiendo una dieta contra la diabetes.
Need a conversation partner?
Other posts in this Diet & Exercise series: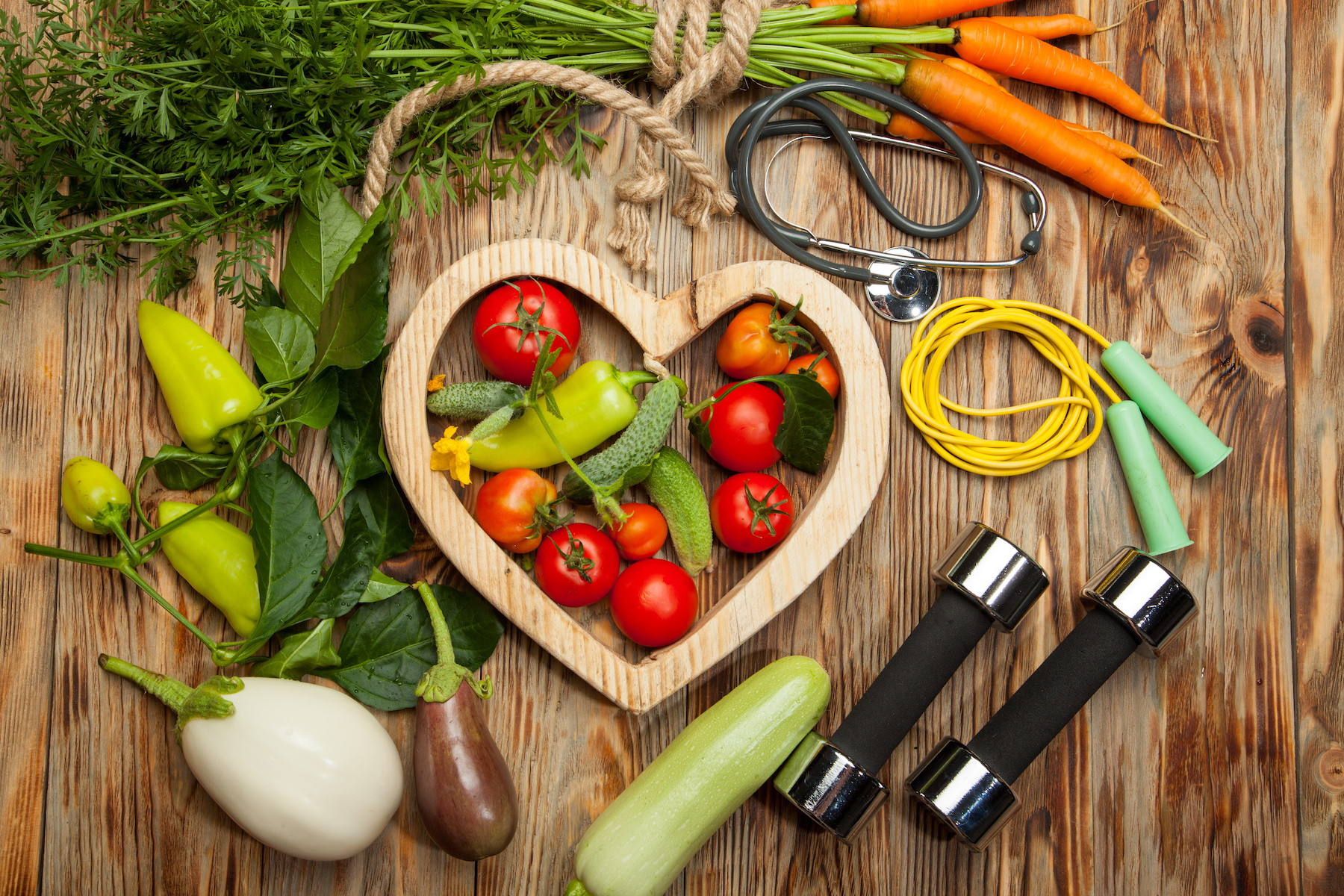 Welcome to the Diet and Exercise in Spanish series! In this 5-lesson series of medical Spanish lessons, you'll learn: How to talk about the 5-2-1-0…
Read More
See other lessons we've taught on Diabetes in Spanish:
This Medical Spanish lesson focuses on learning how to measure your blood sugar level in Spanish: Medir el nivel de azúcar en sangre. Here is…
Read More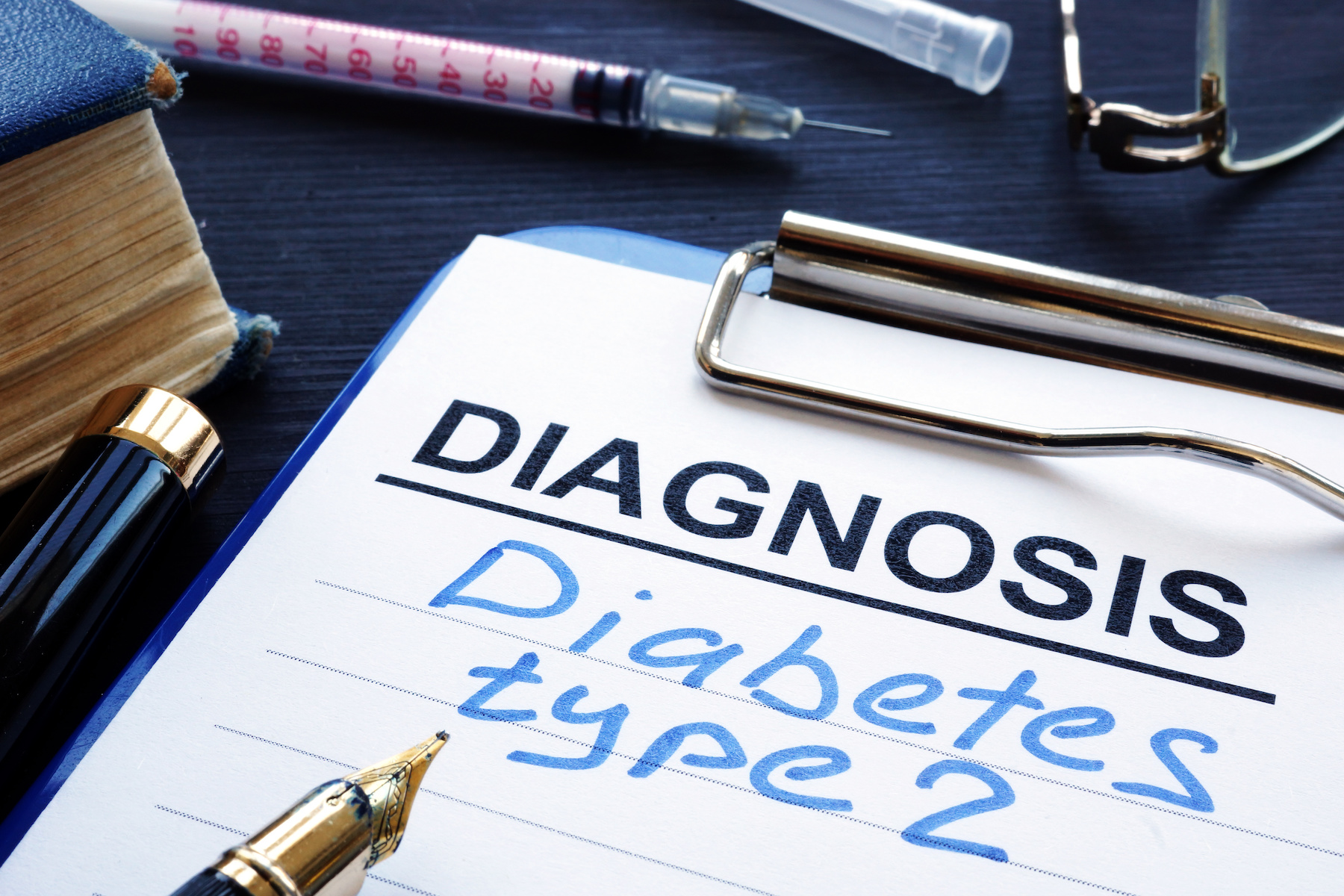 In this free Medical Spanish lesson you will learn how to cover the main details about anticipatory guidance in diabetes – and doing it in…
Read More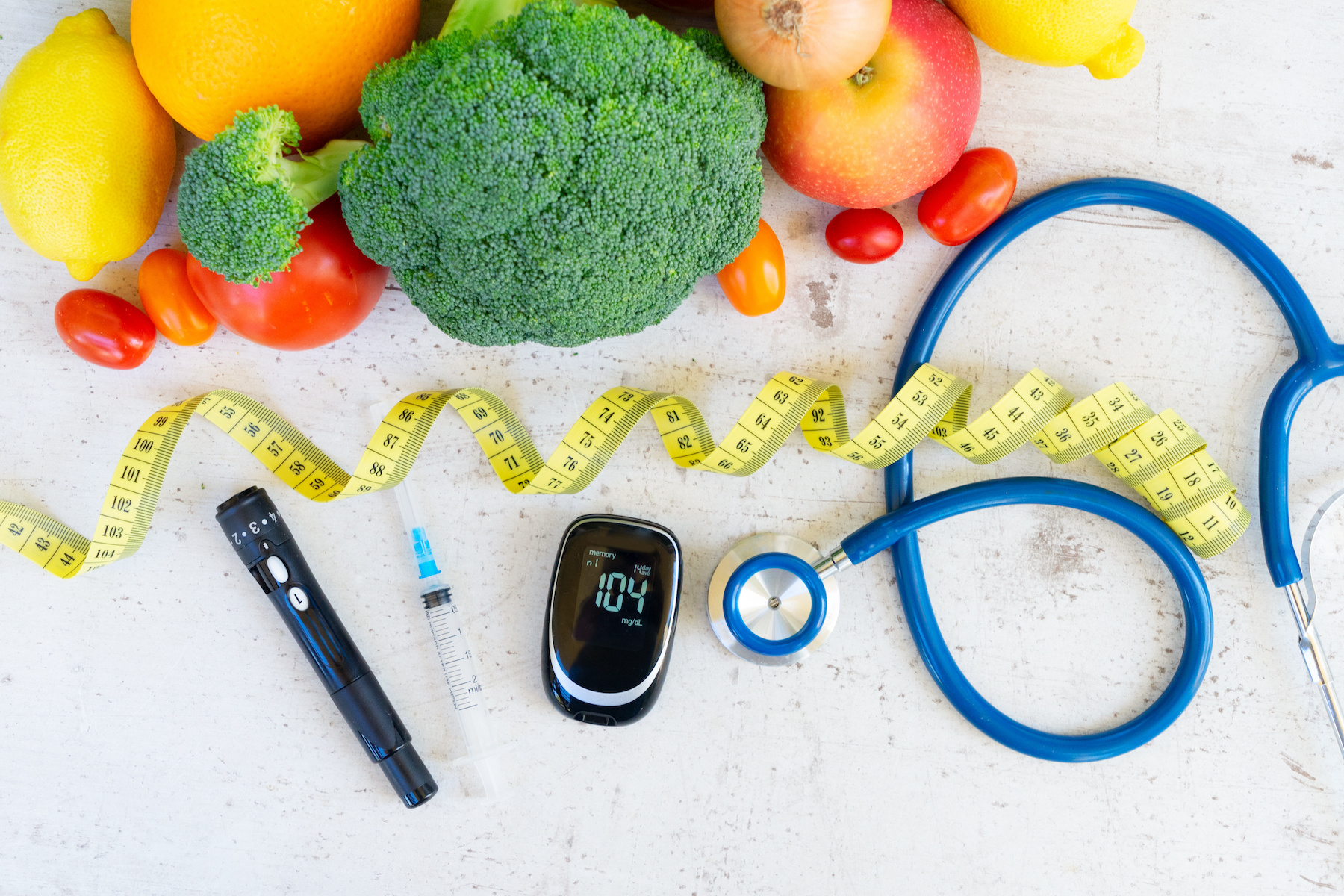 Learn how to describe the diabetic diet in Spanish. The diabetic diet basically consists of: Eating healthier foods Eating smaller amounts of food Eating on…
Read More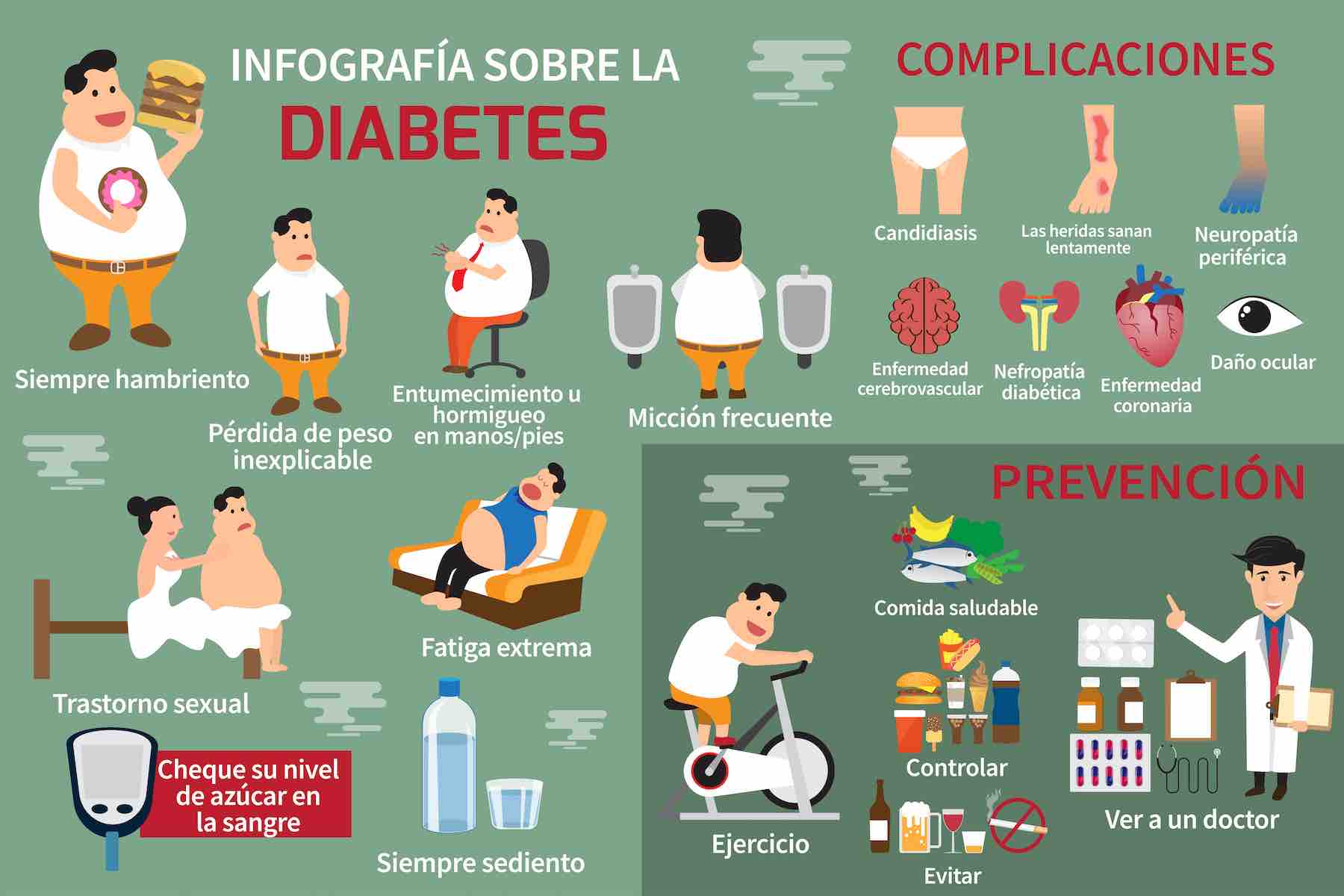 Diabetes is obviously a common topic in the clinic, but how do your conversations go in Spanish? Do you ever wonder what is the best…
Read More
This Medical Spanish lesson focuses on explaining some common complications of diabetes in Spanish. Do you ever find yourself trying to explain what might happen…
Read More