Welcome to the Diet and Exercise in Spanish series! In this 5-lesson series of medical Spanish lessons, you'll learn:
How to talk about the 5-2-1-0 diet in Spanish
How to describe "MY PLATE" and vocabulary for the various food groups in Spanish
How to describe healthy cooking (bake vs fry, etc) in Spanish
How to talk about important concepts and vocabulary for explaining physical activity recommendations in Spanish
Describing how diet and exercise can help control, prevent, manage various chronic illnesses.
Tell us what you want to learn! Comment below on this post so we can include your requests:
What questions do you ask your patients about diet and exercise?
What suggestions do you give?
What are the obstacles that your patients talk about when it comes to changing their diet and exercise habits?
Other posts in this Diet & Exercise / Running series: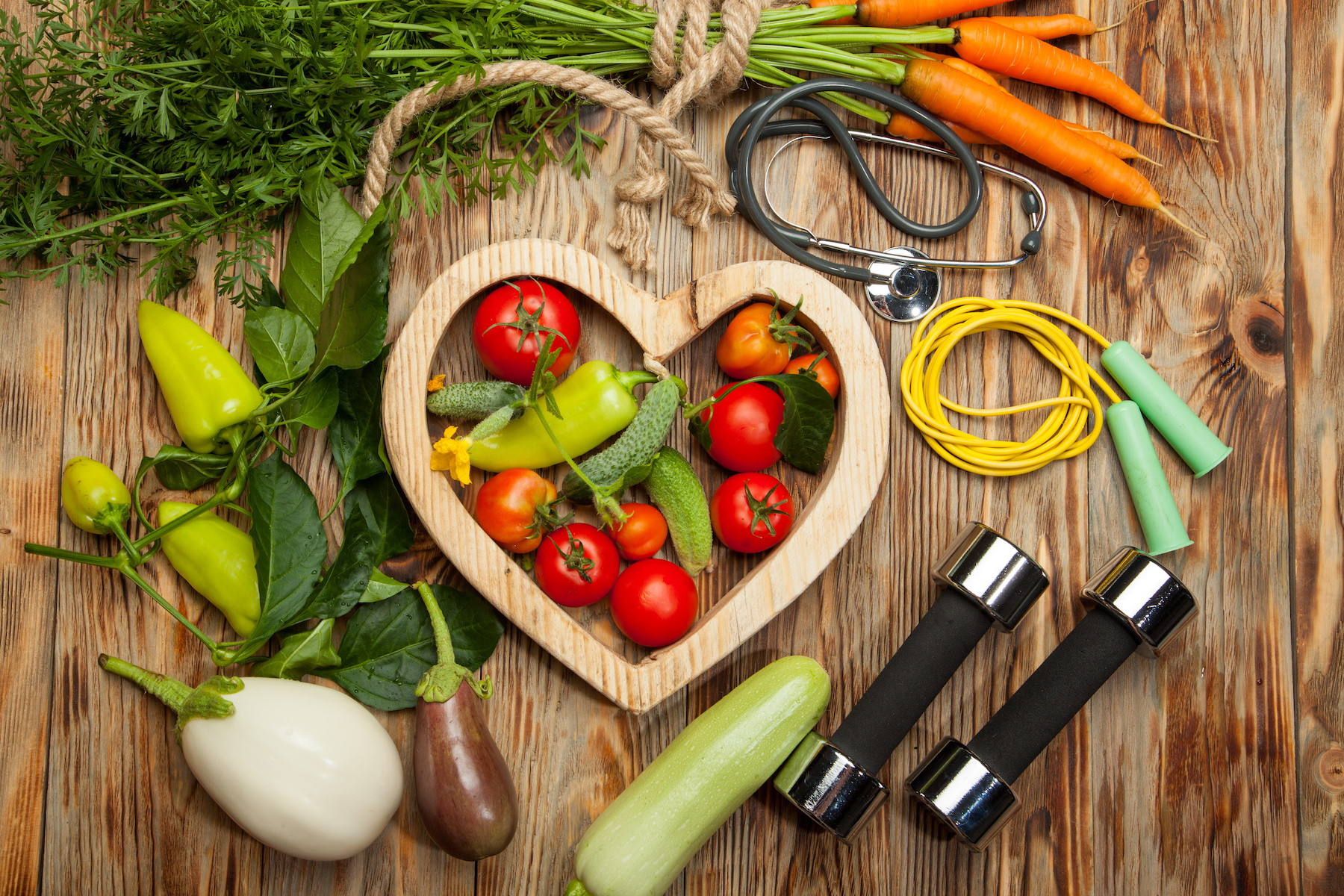 Welcome to the Diet and Exercise in Spanish series! In this 5-lesson series of medical Spanish lessons, you'll learn: How to talk about the 5-2-1-0…
Read More