In today's Medical Spanish lesson, you will learn how to talk through the physical exam in Spanish. Specifically, you'll learn how to:
Inform your patient about what you need to do or what you are going to do.
Use these 33 Verbs & Useful Phrases and "usted" commands for the Physical Exam in Spanish
Subscribe to our YouTube Channel to see all of our lessons and get the latest videos right away!
Para informarle (al paciente) qué haces – Just to tell your patient what you are doing
Voy a (Vamos a)


Necesito (Necesitamos)

Para preguntarle si tiene dolor – To ask your patient if something hurts
¿Tiene dolor cuando


¿Le duele cuando

---
---
Register here for our next
FREE

Medical Spanish Masterclass

!
Here's what we'll help you do in 10 days:
Get 2 essential strategies for learning Spanish as an adult
Learn how to get a History in Spanish
Get comfortable talking through a complete physical exam in Spanish
Walk away with a 6 month blueprint for learning medical Spanish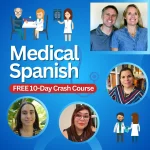 ---
---
3. Unos verbos – Some verbs
Abrir –> Abra la boca
Cerrar –> Cierre la boca
Decir –> Diga "ah"
Descansar –> Descanse
Hacer –> Haga un puño
Jalar –> Jale contra mi mano
Levantarse –> Levántese despacio
Mirar –> Mire hacia arriba
Moverse –> Muévase hacia el final de la mesa
Quitarse –> Quítese la camisa, los pantalones, etc
Sacar –> Saque la lengua
Seguir –> Siga mi dedo
Señalar –> Señáleme dónde le duele
Tomar –> Tome
Otros verbos que puede usar durante la revisión a un paciente son:
Related & Referenced Lessons: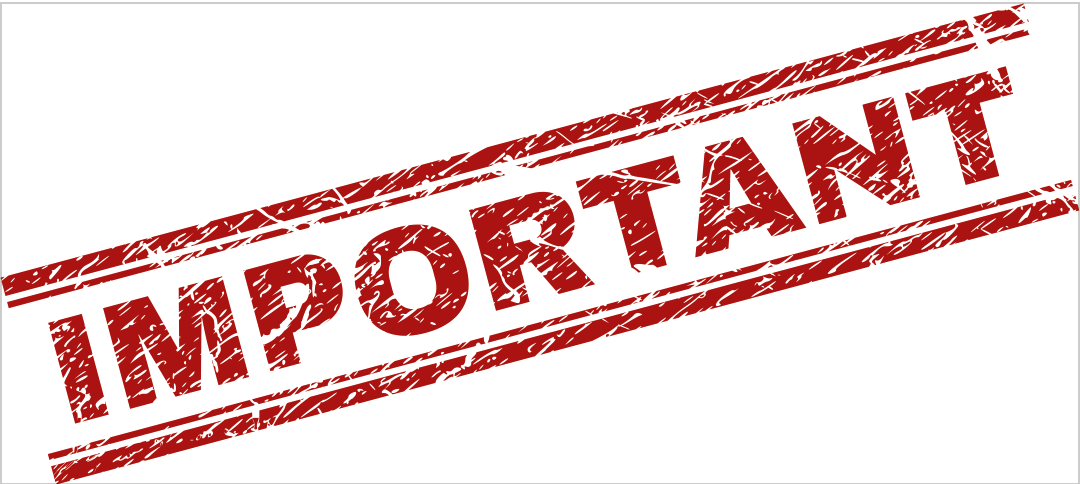 Giving instructions, suggestions and requesting things is a daily aspect of working with patients. In order to say something like: "sit down, please", "follow me",…
Read More