Common Ground Blog: Spanish In Action
---
International travel is an amazing opportunity to get out and experience the world. But traveling itself doesn't guarantee language development.
In fact, a high percentage of university students who spend a semester abroad don't even return home with significant growth in the host language.
Some travelers develop their language more than others – even if they're on the exact program.
How can you maximize a travel experience for language development purposes? Here is a brief summary of what you'll find in this free guide:
The key to intentional language development
The foundation principle
How to capture & retain vocabulary
How to persuade others to speak to you in Spanish
Everyday opportunities to use the host language
Avoiding the biggest English temptation & leveraging the power of the right friendships
Harnessing the chaos of rapid speak, uncontrolled contexts, and confusing conversations
Eliminating the biggest "language learning" hoax ever
Attempting the impossible
Going the extra mile
If you're … Read More »
---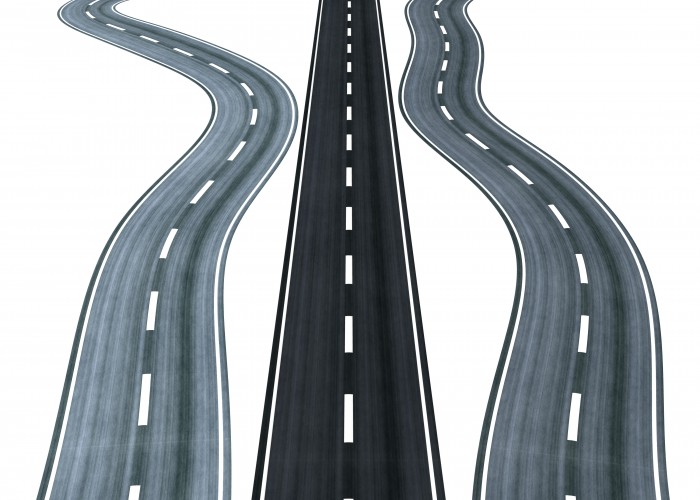 Communication style is the way you say what you say – and it has huge implications on the results of a conversation between parties.
Pay special attention to this post if you have had frustrated negotiations, unresolved confrontations, or simply want to communicate more effectively across cultures.
It's one thing to have language barrier between two parties, that's not what we're talking about here. It's natural to have frustrated communication between people if there are language barriers, but I'm referring to a more subtle "mode" of communication. I, for example, have a VERY high proficiency in the Spanish language; which means that I'm certain that I have the words to communicate effectively in Spanish with the contractors and service providers that help make our Spanish immersion programs the amazing experiences that they are. But I'm a direct communicator, and I run a business … Read More »
---
How can you get your Spanish Teacher on your Side?
We meet hundreds, maybe thousands, of Spanish teachers every year through our language training and Spanish immersion business. By and large they are a decent crew of people. Maybe we're biased (because we're Spanish teachers too) – but I don't think so. Of course you always have your exceptions (there are some real doozies out there) but if you feel like your Spanish teacher is just out to get you; you need to keep reading this post. There are probably a handful of things you could do to improve your working relationship with your Spanish teacher.
Before we start, let's get one thing straight; this is not about sucking up or being a brown nose. This post is all about understanding the reality that your class is going to be a lot … Read More »
---
If you teach any language for specific purposes courses, you have felt the pain of having to invent and feed the curriculum with hours and hours of creative energy in order to run a successful course.
I teach Spanish for specific purposes, and rarely have I found a text to use that I feel does a good job of presenting industry specific vocabulary paired with logical language instruction – at an appropriate level, for a reasonable price, and laid out in such a way that I can use it as a text in my professional Spanish classes. Forget about a text with relevant comprehensible input…that's up to you to create. I actually have nothing to complain about, because I have it sort of easy. I don't have unrelated professions lumped together into one course, nor do I have to take a … Read More »
---
The healthcare industry desperately needs a bilingual certification for healthcare workers. What does it mean to be Certified Bilingual and how is that different from interpreter certification?
Interpreter certification in healthcare is relatively well-established in the USA with a few possible routes to attain certification. It is surprisingly not required by the majority of states across the country, but a clear path exists that assesses proper skills to become nationally certified to interpret in healthcare. The proficiency standards outlined in this bilingual certification do not compete with, nor duplicate, existing interpreter certification. The language proficiency standards below identify standards for bilingual healthcare workers to attain certification to use two languages responsibly with patients.
Since 2001 we've been training healthcare professionals and students to gain enough Spanish proficiency to work responsibly and carefully with their Spanish-only patients. It is a noble goal that … Read More »
---