Are you eager to embark on a Spanish adventure and unlock the secrets of the Spanish language? If you're someone who loves to travel and explore new cultures, then immersing yourself in a Spanish-speaking environment is undoubtedly the most effective and exciting way to learn Spanish fast.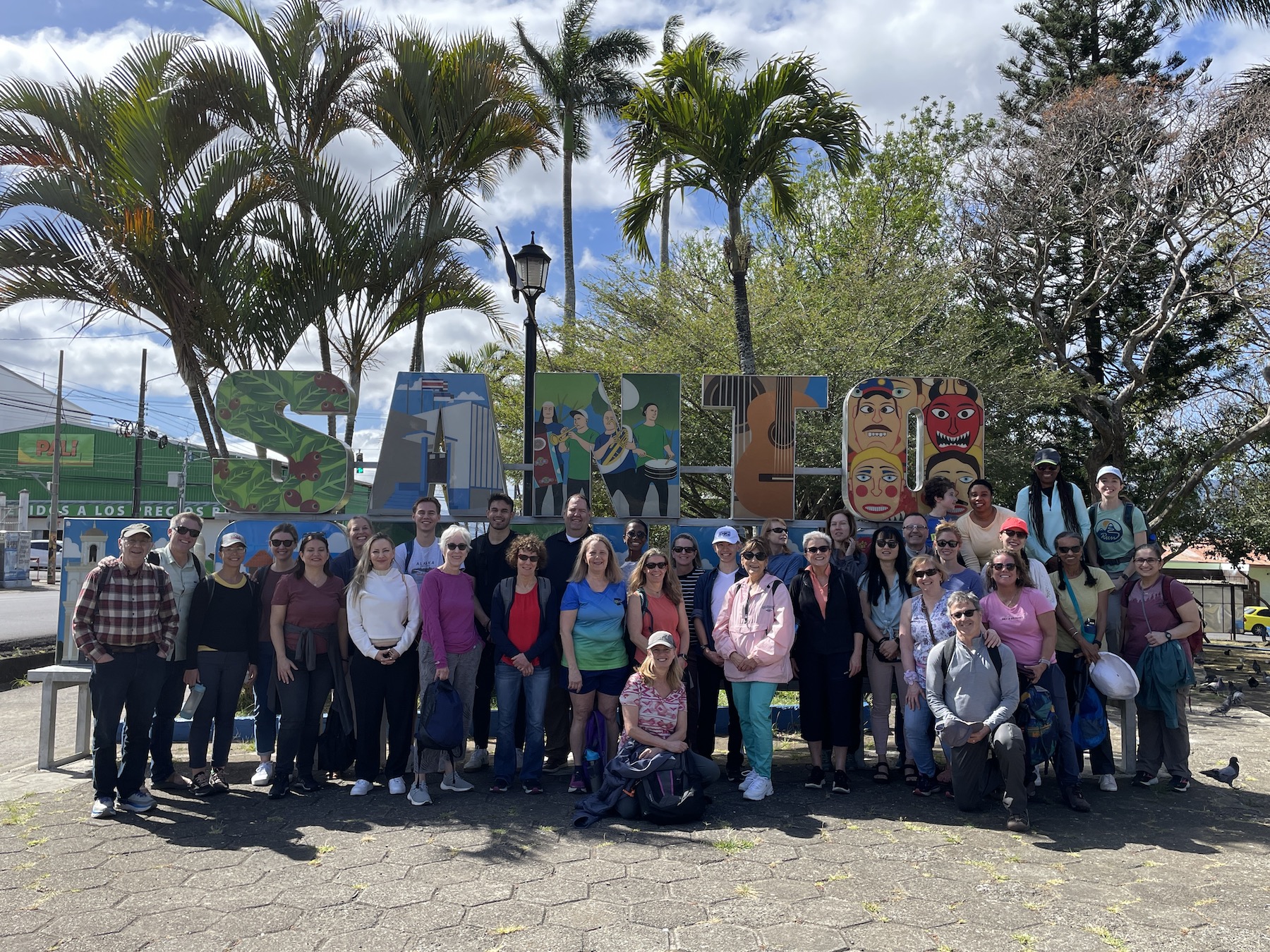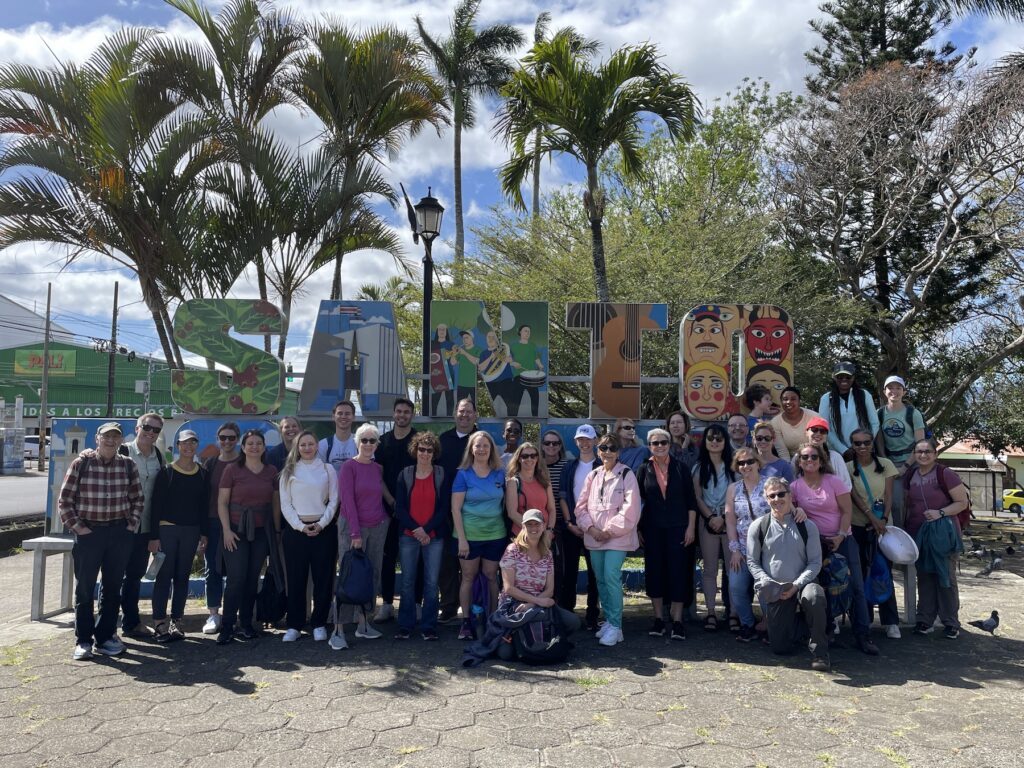 Here are some of the top reasons why you should be saving your spot in an immersion program:
Dive into a Language-Rich Environment:
Imagine stepping into a world where Spanish surrounds you at every turn. With immersion programs, this dream becomes a reality. By fully immersing yourself in a Spanish-speaking country, you are immediately exposed to an authentic linguistic environment. Conversations flow around you, street signs offer new vocabulary, and the locals become your language mentors. This constant exposure allows you to absorb the language more naturally and quickly.
Accelerated Learning through Constant Practice:
Immersion programs provide an unparalleled opportunity for intensive language practice. From ordering food in local cafes to striking up conversations with friendly locals, you'll find yourself using Spanish in real-life situations on a daily basis. Regular practice accelerates your language acquisition, solidifying grammar rules, vocabulary, and pronunciation. By actively engaging with native speakers, you'll gain confidence and fluency at an astonishing pace.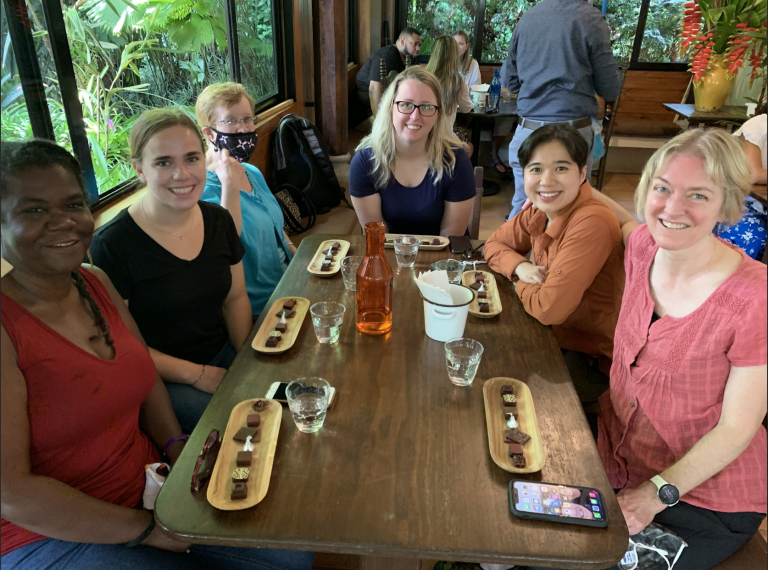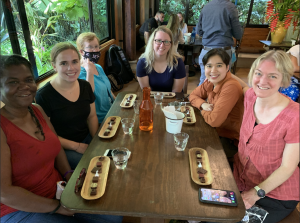 Cultural Integration and Enhanced Understanding:
Language is deeply intertwined with culture, and by immersing yourself in a Spanish-speaking country, you'll develop a profound understanding of Latin American customs, traditions, and ways of life. The immersive experience exposes you to local festivals, cuisines, music, and history, fostering cultural empathy and a deeper connection with the language. Understanding the cultural context enables you to communicate more effectively and adds richness to your language skills.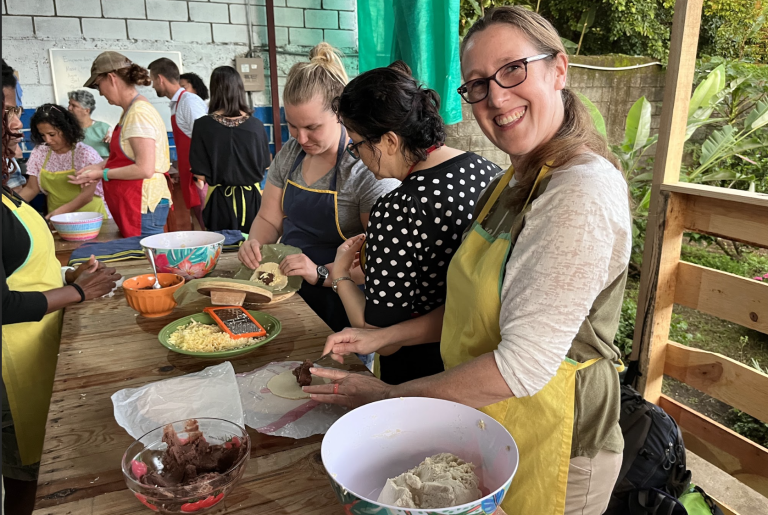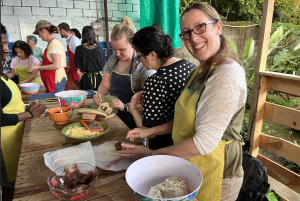 Overcoming Fear and Building Confidence:
One of the biggest obstacles in language learning is the fear of making mistakes. Our immersion programs encourage you to step out of your comfort zone and embrace the unknown. By interacting with locals and fellow language learners, you'll quickly realize that making mistakes is a natural part of the learning process. Native speakers are often enthusiastic and supportive, providing you with the ideal environment to practice and improve your Spanish with confidence. We also provide a small team of coordinators & Spanish teachers who are always available for you while you're on immersion, which helps you accelerate your Spanish learning.
A Tailor-Made Learning Experience:
Our immersion programs come in various shapes and sizes, catering to different ages, interests, needs, and schedules. Whether you are a doctor or a medical student looking to improve communication with your Spanish speaking patients, or a parent who wants to have a fun and educational vacation with their spouse and kids, we have options to suit everyone! All our programs offer a combination of classroom instruction, cultural activities, and homestays with local families. This diversity ensures a well-rounded and customized learning experience, allowing you to make the most of your language journey.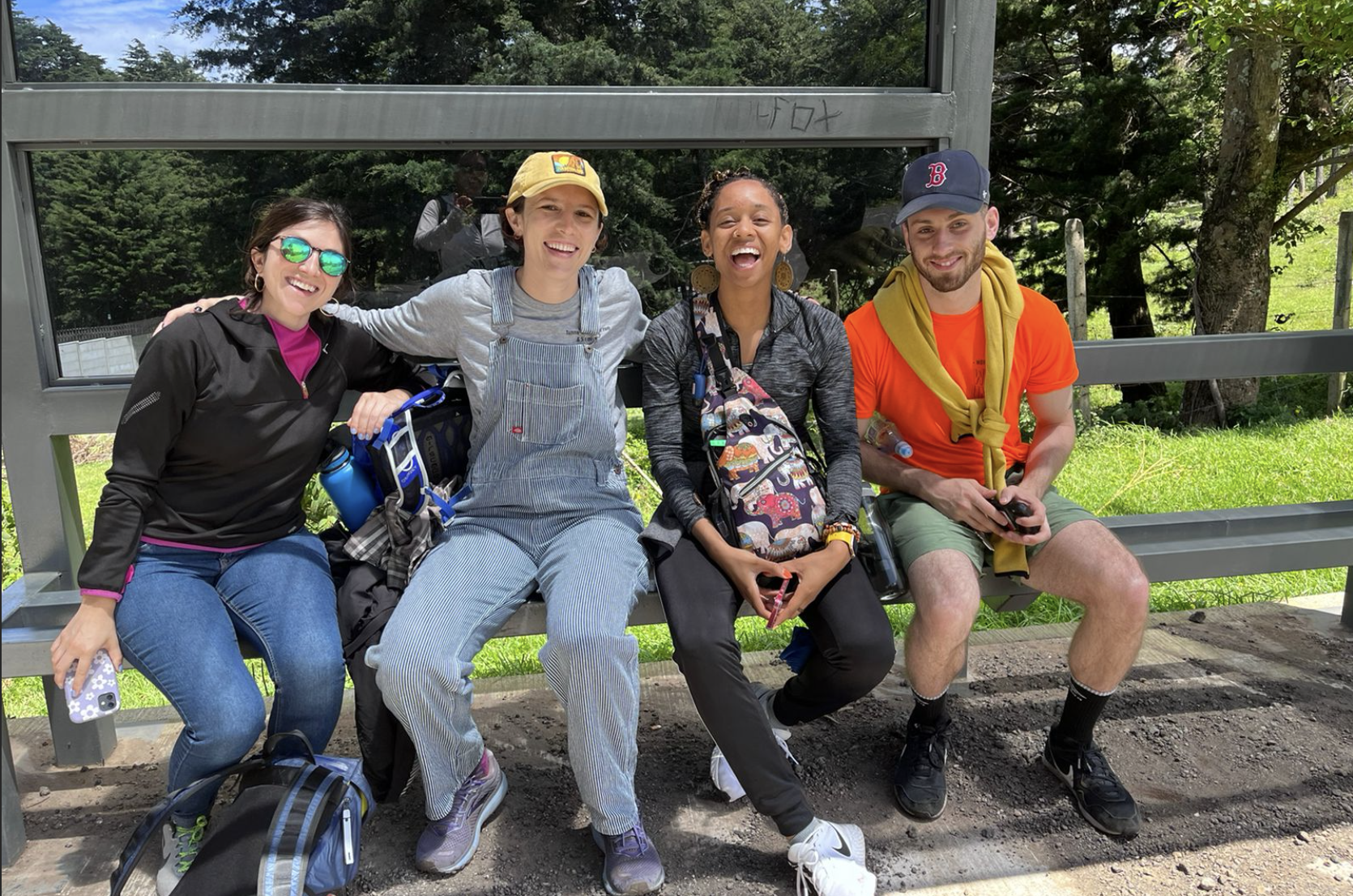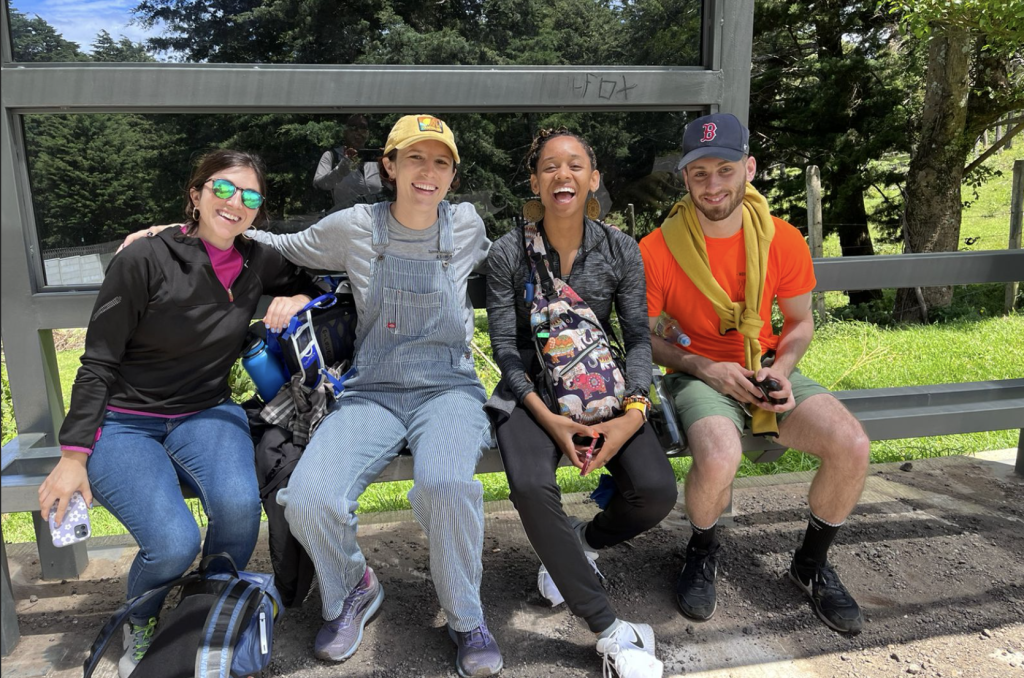 Learn more about our different Spanish Immersion programs:
Adult Spanish Immersion Programs
For adults of all ages and stages of life wanting a Spanish immersion experience guided by expert Spanish instructors and with embedded community service.
Family Spanish Immersion Programs
For families with young children & teens wanting a Spanish immersion vacation including host family lodging, language classes with explicit instruction and local volunteer opportunities.
High School Spanish Immersion Trips
For all High School students who are serious about improving their Spanish. Our clients want a mini study-abroad type of experience during their spring and summer breaks.
High School Spanish Class Trips
For schools, classes and teacher-led programs. Everyone interested in a Spanish language travel program in addition to adventures and cultural immersion is welcome.
Medical Spanish Immersion Trips
For healthcare students and professionals in all stages of training & careers who are wanting a Spanish immersion experience guided by expert Medical Spanish instructors and with embedded community health projects.
Medical Spanish International Rotations
For healthcare students that have elective time in the clinical phase of their training and who are interested in a Spanish immersion rotation with expert Medical Spanish instructors and with embedded community health education projects.
Teachers Spanish Immersion Programs
For classroom teachers, secondary teachers & Spanish teachers wanting a guided Spanish immersion experience. We are expert Spanish instructors ourselves and we embed community service for you.
It's been a really great experience! The excursions have been great, my teacher was awesome and very patient.
We came to Common Ground in order to educate our family and our kids on how to speak Spanish and get a glimpse into a culture.
When I first started all I could do was say broken sentences. I could only speak in the present tense. I wasn't very confident. Between my teacher and my host mom, I was surrounded by people who wanted to help me learn and grow in my Spanish abilities.