Welcome to the Common Ground International Blog!
Welcome to the Common Ground International Blog!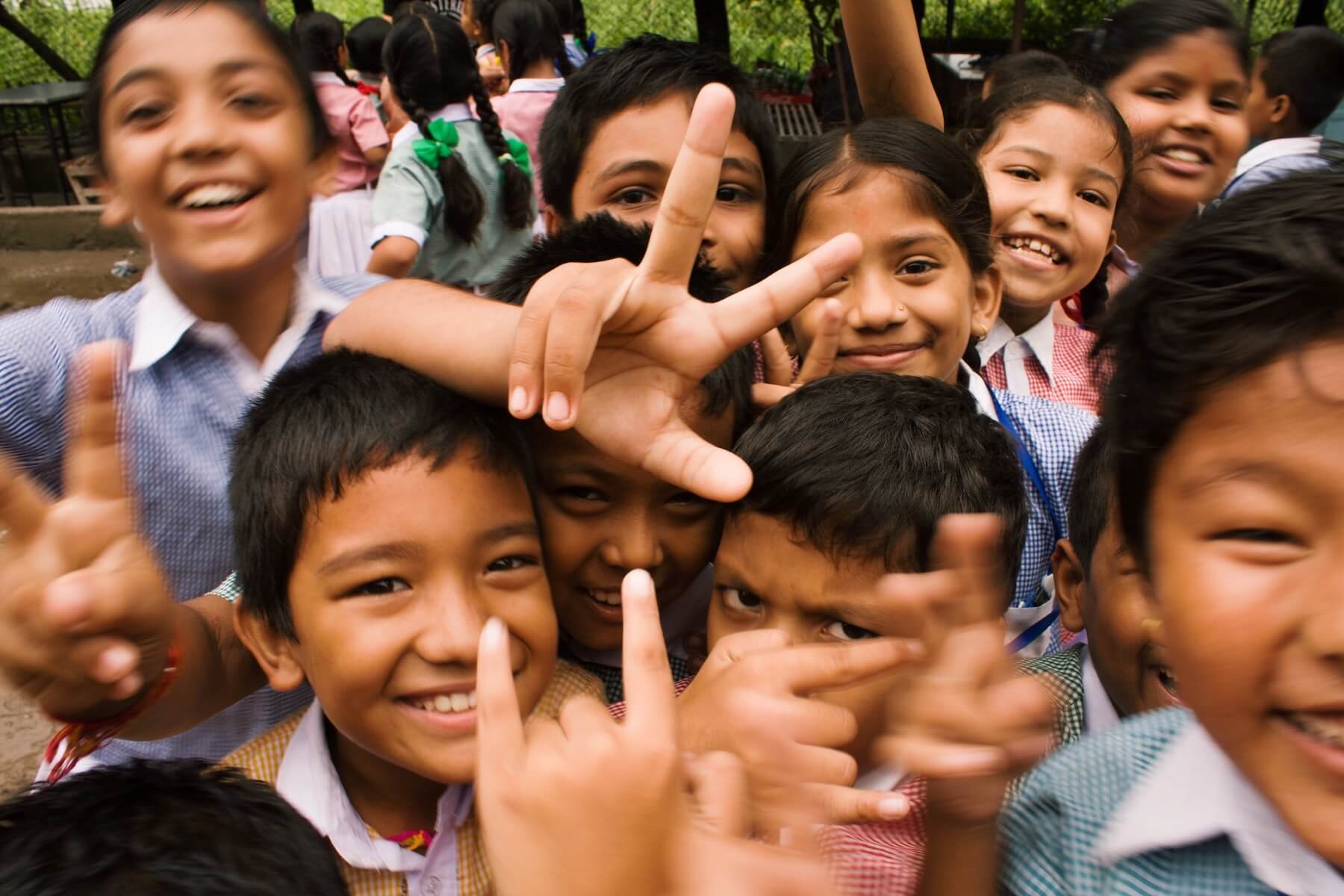 Who is Common Ground International and what do we do?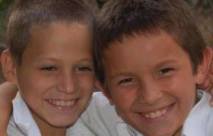 Common Ground International, LLC is a Colorado-based company that strives to provide high quality Spanish and English Language services to individuals, professionals, and organizations. At Common Ground International, we recognize the impact of the growing Spanish-speaking population on U.S. businesses, and it is our goal to help bridge the language and culture gaps between Spanish and English speakers here in the United States.
The services we provide are intended to increase the efficiency and effectiveness of organizations, to the advantage of the organization, its employees and clients.
The Purpose of this Blog
Politics aside, more and more businesses face the daily realities of employing and serving Spanish speakers as they work to stay competitive in the marketplace. With those realities come the challenges and nuances of working across language and cultural divides. Common Ground will post regularly on different aspects of this topic. Some posts will focus on English and Spanish language issues, while others will focus more on cultural norms and how they play a role in the workplace.
We will start with a 5-week series entitled Latinos in the Workplace, through which we'll be exploring the cultural and linguistic aspects of Latinos in the U.S. workplace as employees, patients and consumers.
We would love to hear your insights and let our blog serve as a forum for constructive conversation on these topics. However, in order to maintain a respectful atmosphere, we ask that you follow a few rules when posting a comment.

CGI Blog Rules
1. This blog takes an apolitical stance on current market realities. We will not address issues of politics or morality, but rather will use this as a forum for discussing common obstacles and practical solutions for the marketplace. Please refrain from making disrespectful or political comments.
2. For the sake of brevity and efficiency, it may be necessary to speak in general terms and of general trends among cultures and subcultures. It is not our intention to offend anyone, and we realize that the unique qualities and perspectives of every individual contrast with these generalizations to some degree. Please recognize that we do not attempt to define any group or culture, but are addressing cultural tendencies as they relate to the U.S. marketplace.
3. We'll assume the best in you, and extend you the benefit of the doubt when needed…please return the favor.
We look forward to collaborating with you in this blog!