U.S. Latino, Chicano, Hispanic?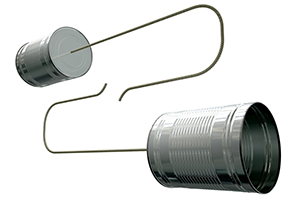 Latinos are the second largest ethnic group in the United States, and about 61% of U.S. Latinos were foreign-born. This means that as of last year, at least 12% of the U.S. population was Spanish speaking, as estimated by the U.S. Census Bureau.
By "Latino",we mean people of Latin American ancestry (i.e. of South America, Central America, Mexico, Cuba, the Dominican Republic, or Puerto Rico). We're not referring to race, but (very broadly) to ethnic background.
The meaning, use, and preferences for contemporary ethnic terms like "hispanic", "chicano", and "latino" continue to evolve, and that process is beyond the scope of this blog. However, we note that although the term "hispanic" was originally coined to refer to people from Spain (as the term "Spanish"correctly does), it is now used interchangeably with "latino" by the U.S. Census Bureau to refer to anyone of Latin American ancestry.
Of course, U.S. culture has been formed by people from all over the world, but it's usually those who have most recently arrived here that least relate to "mainstream" cultural norms. Since our services are intended to bridge the gap between Spanish and English speakers, we talk about Latinos only in terms of those who find themselves experiencing that gap. Basically, that's Latino immigrants themselves and their U.S.-born children (often called "first generation" and "second generation" respectively).
Because that slice of the population actively juggles two cultures and languages simultaneously, that's who most of our clients and students have challenges communicating with. What we will explore in the coming weeks is how this communication barrier goes far deeper than language alone.