The Secret to Successful Language Immersion is Creating and Managing Chaos
The Secret to Successful Language Immersion is Creating and Managing Chaos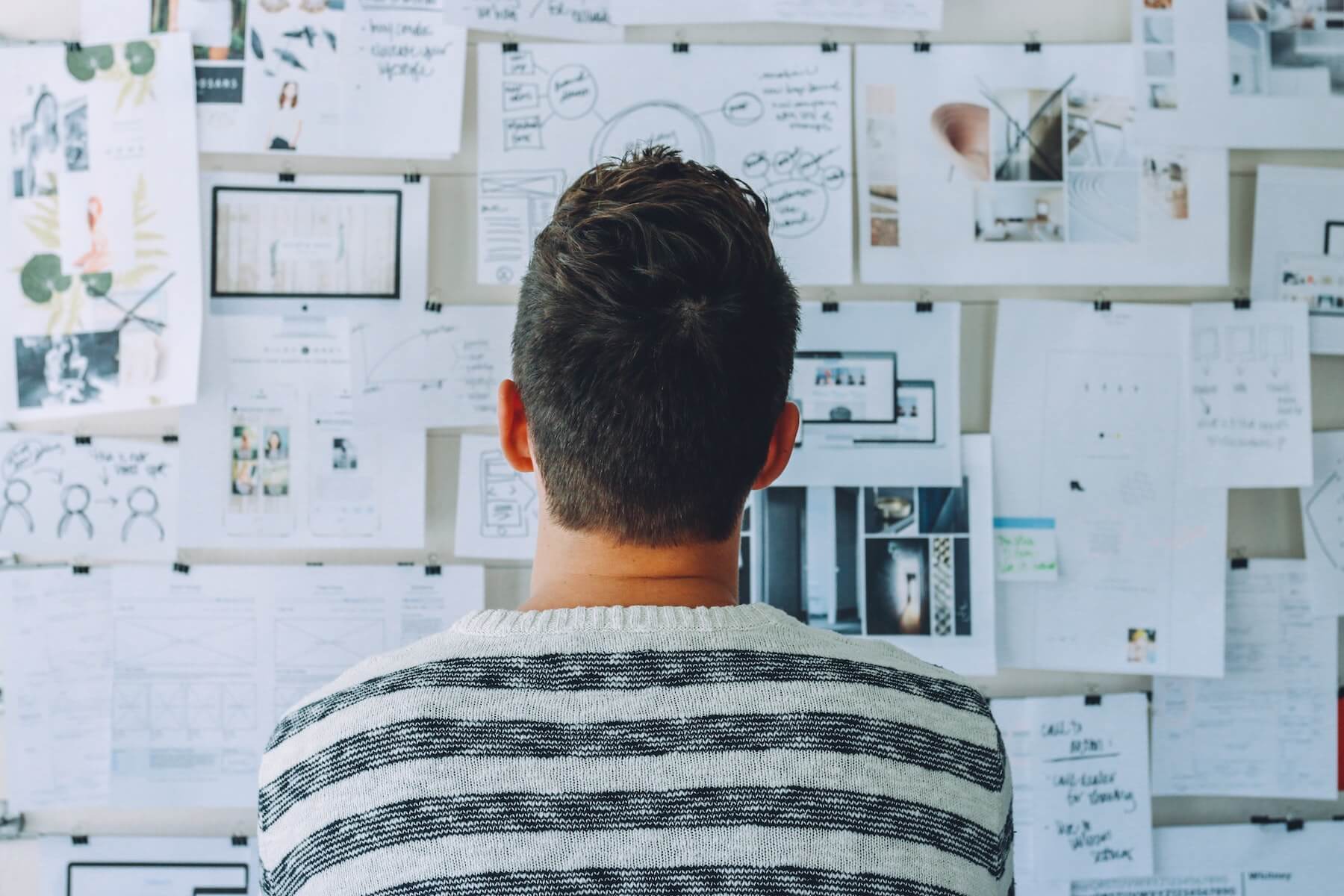 Have you ever had that experience where chaos serendipitously turns to beauty, and you see rainbows and unicorns?
Okay, maybe the rainbows and unicorns are a stretch, but linguistic chaos turning into Spanish proficiency is something we've figured out how to consistently deliver on our language immersion trips. What started out as serendipity, has become calculated and reproducible for people just like you!
Here is what we do. You can expect this from all Common Ground trips; but if you're not traveling with us, do what you can to set this up on your own …
Step 1: Create language chaos
Unless you're loco, it's a little scary to create chaos for yourself. But if building your Spanish proficiency is your goal, you have to do it. Here are some practical ways you can create language chaos for yourself:
Say "no" to the comforts of a hotel, and find a host family to stay with. This is how we do lodging on our trips because it makes a difference. When you are with a family dedicated to your Spanish language growth, you're forced to speak Spanish even when you're tired. Just like the elite athlete who has to train through exhaustion to improve her performance, you need to be stretched until it hurts with Spanish – that's where all the learning happens!
Integrate yourself into a community. It's easy to remain at arm's length from the everyday people when you travel, but if you can find a way to get involved in community outreach you'll be surrounded by español!
Travel like a local. Wherever you decide to do your Spanish immersion, you'll probably have weekends free to go on some weekend adventures. When you travel like a local you will avoid all the bilingual tours and stay immersed in Spanish – this is the way to go.
Step 2: Manage the chaos
Language chaos is the necessary ingredient for amazing Spanish language growth while traveling, but if you spend any time in the kitchen (like I do) you know it requires much more than ingredients to create your special dish. You need heat, someone to put the proper ingredients together at the right time, and someone who knows when to mix and when to let things bubble. The "heat" and that "special someone" that help you manage the language chaos are:
Heat = Language Classes focused on what you need. When you're on immersion, you are 100% surrounded by the language all of the time. You've left the kiddie pool behind, and you're now swimming in the ocean! It's easy to get tired when you're trying to get somewhere in open water; it makes all the difference in the world if you have fins, snorkel and even an occasional buoy to hang onto. Structured classes take the exhausting ocean and make it a little easier. You finally have time and space dedicated to helping you swim better. Without a teacher, all you see are the distracted store clerks who have trouble attending to you, or the busy waitresses who just need you to place your order so they can move on to the next patron – this is what you deal with when swimming in open water. Your class is led by someone who actually doesn't have anything else to do besides helping you swim. Many medical travel programs don't make time for classes. I think it's a shame, because a little extra time dedicated to structured language instruction goes a long way toward helping guarantee you crazy language success on your trip!
Special Someone = Leaders who know what they're doing and who are dedicated to you. In the same way the chef knows what, how and when to mix those ingredients to create a culinary masterpiece, you need a leader who can add and mix experiences for you; she knows when to stir and when to let you simmer. Day by day she interprets and orchestrates the chaos around you so you don't drown in it. When you travel on a Common Ground immersion trip, we're that chef for you …
So there it is, build a little chaos into your next travel experience and make sure you have the proper management systems in place so you can turn it into a successful language immersion trip, or maybe rainbows and unicorns…