One Teacher's Story of Immersion
One Teacher's Story of Immersion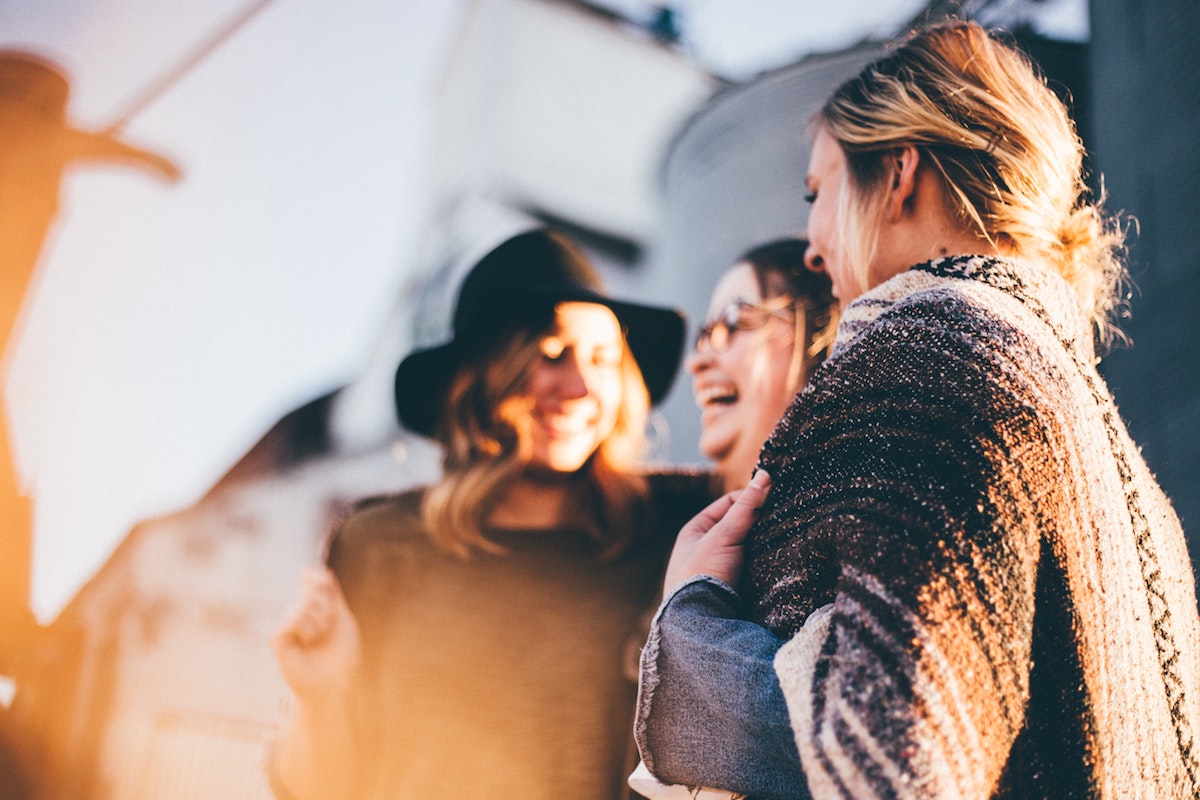 Educator Immersion Trips Make a Difference
Communicating with parents can be a challenging, but essential, aspect of teaching. It gets exponentially harder when your student's families don't speak English. Being able to effectively communicate with parents is key to a student's success in the classroom. Common Ground's Spanish for Educators Immersion program is designed to give you the language proficiency you need for success in your educational community.
Nina is a dedicated teacher in a Dominican neighborhood in NYC. She teaches seventh grade English. She came on a Common Ground International summer 2015 immersion trip to learn Spanish because she wanted to more effectively communicate with her Spanish-speaking students and families. Here is what Nina's experience was like as she was experiencing it!
My experience here has been amazing! I am about to finish my third week and I wish I was staying longer. I definitely recommend staying at least 3 weeks. I was actually signed up for two weeks and extended.
The volunteer portion has been fun and challenging (in terms of putting my Spanish to use). We have worked in a school called Palenque. We ran a three day camp for the kids there and this week we are doing some workshops with the teachers and students. Preparing for the camp and the workshops and the implementation was great for practicing Spanish.
I have really enjoyed my Spanish class. I am in a class with two other teachers who are around the same level as me. We spend some of the class time working on regular Spanish like verb conjugation, indirect, direct pronouns … We also have worked on writing out conversations that we typically have with families in Spanish.
I love my host family. I thought it would be hard for me to feel close to a family here, but I was completely wrong. I am really sad to leave them. They have been so nice to me. I think most of the participants feel the same way about their families.
We live in San Isidro de Heredia. It is a small non-touristy town. The people are really friendly. We have gone away on weekends to the more touristy places and by the time Sunday comes around I can't wait to get back to San Isidro.
–Nina Gribetz
If you are an educator and want to become more proficient in Spanish so you too can have a greater impact in your community, we invite you to join us in 2016 for our Educators Immersion Trip. We offer a variety of times and lengths to best fit your needs. You can also get CEU credits for this professional growth opportunity.
We want to help you reach the students and families in your community in substantial ways. One trip can impact many.