Immersion for Educators Pre-Departure Course
Immersion for Educators Pre-Departure Course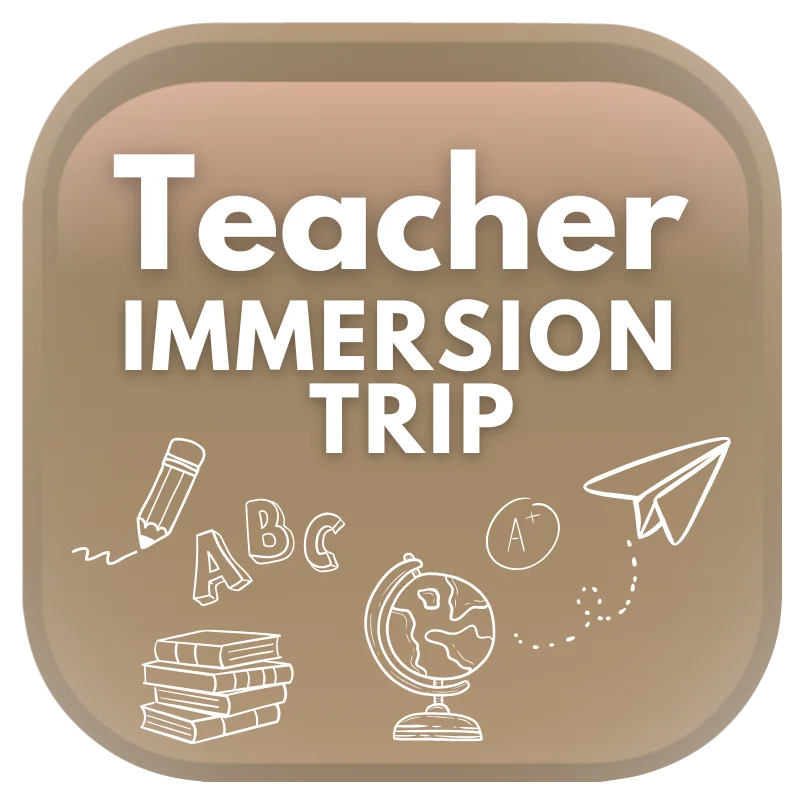 Bienvenidos! Learn all about your upcoming Spanish immersion trip! This is the required pre-departure course for all Immersion Participants on the Educator's Program.
2020 Immersion participants, this course is ready for you to begin. However, please note these 3 lessons will be updated at later dates: 
Traveling on the weekends: this lesson will be ready in Feb.
Volunteer work: this lesson will be ready in March
Host family assignments: this will be ready a two weeks before your departure
We are so excited to begin this adventure with you! The purpose of this course is to get you as prepared as possible for the various aspects of this experience so that you can hit the ground running.
This course contains 13 lessons with videos, assignments, and additional readings and it is roughly an 8 hour course. Start early and go at it poco a poco. Please budget your time appropriately…*And Don't Wait Until The Last Minute To Get Started* Get started today!