Thanks for taking the time to tell us exactly what tools, resources and information you want. We will send you only relevant information that you want!
Be sure to check our RESOURCES page for Spanish teachers often, as we upload new content at least once a month.
If you just want Spanish Grammar & Cultural Activities go to this page and book mark it!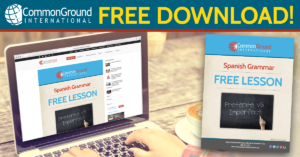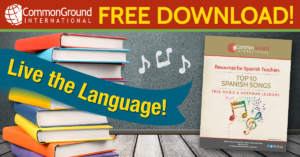 If you want information about our unique Spanish Immersion Programs for students and educators, go here!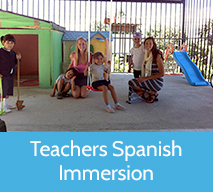 Thanks again for telling us your preferences!
-The Common Ground Team