Costa Rica Transportation: Airports, Public Buses, Rental Cars, Domestic Flights…
Costa Rica Transportation…If you are traveling to Costa Rica, you'll be happy to know there are many options for in-country travel: public buses, rental cars, shared shuttles, domestic flights and more. Additionally, Costa Rica is not a very difficult country to navigate due to it's small size and two coastlines. However, the roads in Costa Rica are curvy and can be filled with potholes as a result of the tropical downpours it receives year round.
How you decide to travel around Costa Rica depends on your style. But first let's talk about how to get there…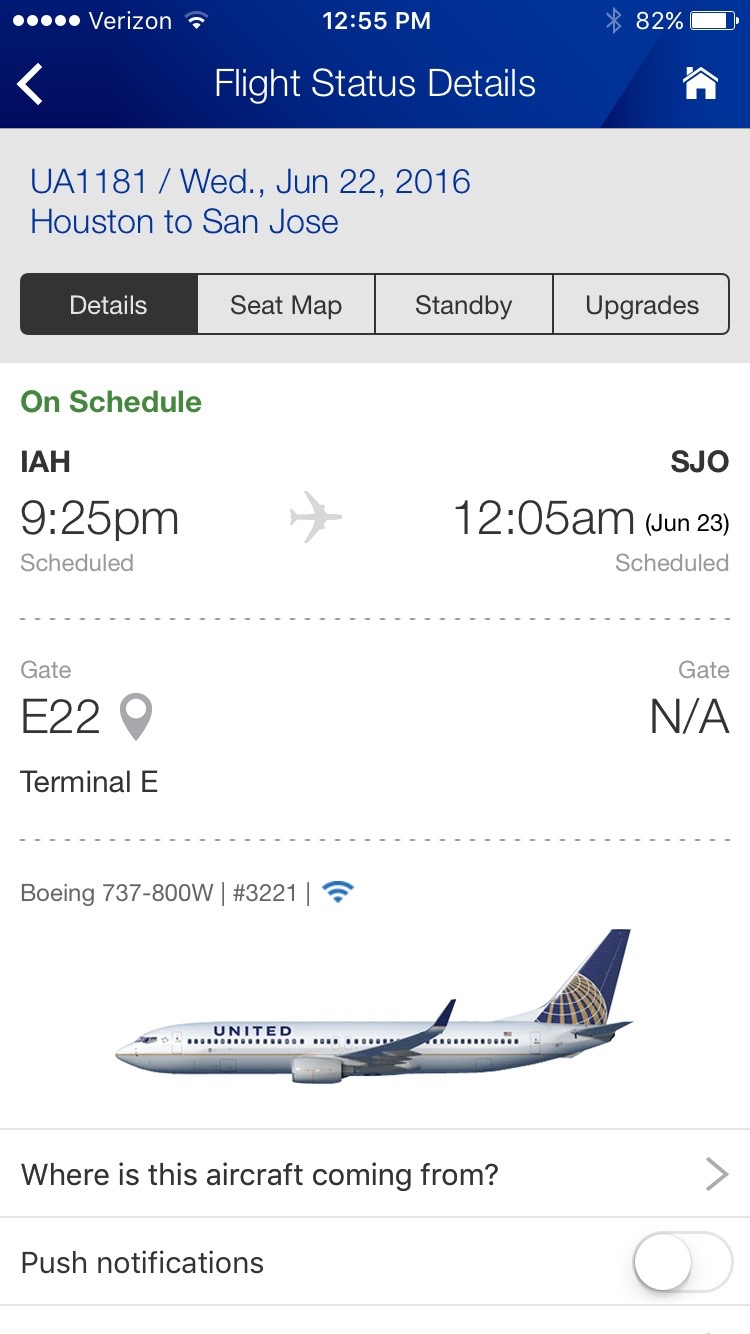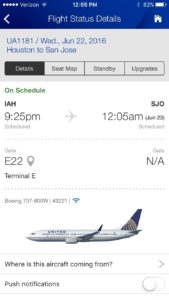 International Airports in Costa Rica
For starters, there are two international airports in Costa Rica. They are about a 4 to 5 hour drive from each other. Depending on where you want to begin and end your Costa Rica Vacation, will determine which international airport your arrive and depart from.
Juan Santamaria International Airport (SJO)

This airport is located about 30 minutes outside of the capital city San Jose, in the town of Alajuela.
It is usually referred to as the San Jose airport

Daniel Oduber Quiros International Airport (LIR)

This airpot is located in the Guanacaste Region of Costa Rica, near the northern Pacific coast.
The closest city is Liberia
Once you get to Costa Rica, what is your travel style?
Costa Rica offers it all.. from the super flexible, laid back travel style AKA the public bus system… to the super efficient, let's just get to the beach style AKA regional jets. Here is a run down of the various modes to travel from one hot spot to another!
Public Buses… not ideal for families traveling throughout Costa Rica, but can be done, just ask us!
This is the most affordable transportation option. This is great for the traveler that feels like they have all the time in the world. Public buses have varying schedules and it is not always the most convenient route to go. You may end up waiting significant amounts of time at bus stops, or taking longer to get to the final destination due to all the stops along the way. But if you're watching your pocket book and would rather not be behind the wheel, this could be the option for you.

Shared, Semi-Private Shuttles
The next step up would be a shared shuttle option, such as this company: Interbus. Interbus has well defined routes and service times, and will take you from hotel to hotel within the country. If you plan to go this route, consider checking out which hotels they service before making reservations. You just need to check their website in advance to know which stops they make and which they do not. While they don't go everywhere, it's a great in between option for the traveler who still doesn't want to be behind the wheel, but would like a nice flow of air conditioning and doesn't mind sharing a shuttle with other tourists and travelers. And it's also fairly affordable.

Rental Cars…to rent or not to rent?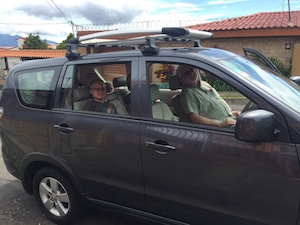 If you want to set your own schedule and be able to go where you want, when you want, it may just be best to have a set of keys in your hands. Renting a car in Costa Rica is a great option if you don't want to work around the bus and shuttle schedules, and want the freedom to explore all the nooks and crannies the country has to offer, while making the stops you need along the way.
Car Rental Agencies
Budget Rent a Car has offices all throughout the country and makes pick up and drop off easy. You can rent to get from one location to another, or keep the car for your entire trip. Check their website for pick up and drop off options. When considering renting a car, don't be fooled by the advertised rental price per day. Costa Rica law requires drivers to have rental insurance, even if it's the most basic package. Be prepared for that price ticket to increase at the end of the transaction. We recommend either renting a GPS or if you have international service on your smart phone, use a great map app like Waze.
Requirements to Rent a Car in Costa Rica:
A valid passport
A valid driver's license
The minimum age to rent a car varies, some require you to be 23 and others require 25 years of age
A major credit card

Note: not a debit card or cash. This credit card will be sued to cover the rental car agency deductible in the case of an accident and a hold will be placed on your card. This hold will be lifted after you return the car free of any damage.
Domestic Airlines:

If you have a few extra bucks and would rather spend your time laying on the beach, seeing baby turtles hatching, or soaking up the hot springs, you can simply avoid the roads and traffic all together and choose to fly with a regional airline company like Nature Air. These small airplanes have plenty of personality, and they service 11 national destinations, plus Nicaragua and Panama. Set up national flights online and save hours on the road! Most destinations are less than an hour away in the air, and as soon as you go up you'll feel like you're about to land. This won't give you the convenience of having a car while at the location you choose, but will save so much time between locations that you'll be happy you flew. Check their website for locations and flight times.
Domestic Airline Options:
Nature Air: Is the world's first certified carbon neutral airline, if that does not set it apart, then the plane's vibrant designs and colors will!
Sansa: Offer at least 13 different destinations within Costa Rica
Domestic Flight Considerations:
These are small, regional planes
Luggage size and weight is restricted
Be sure to check departure and arrival airport/ air strip locations
However you choose to travel, you'll find that Costa Rica has much to offer and so much to see. Safe travels!
Oh, and one more thing…you can always opt to travel in the carreta!