Business English Classes in Colorado – Executive English Classes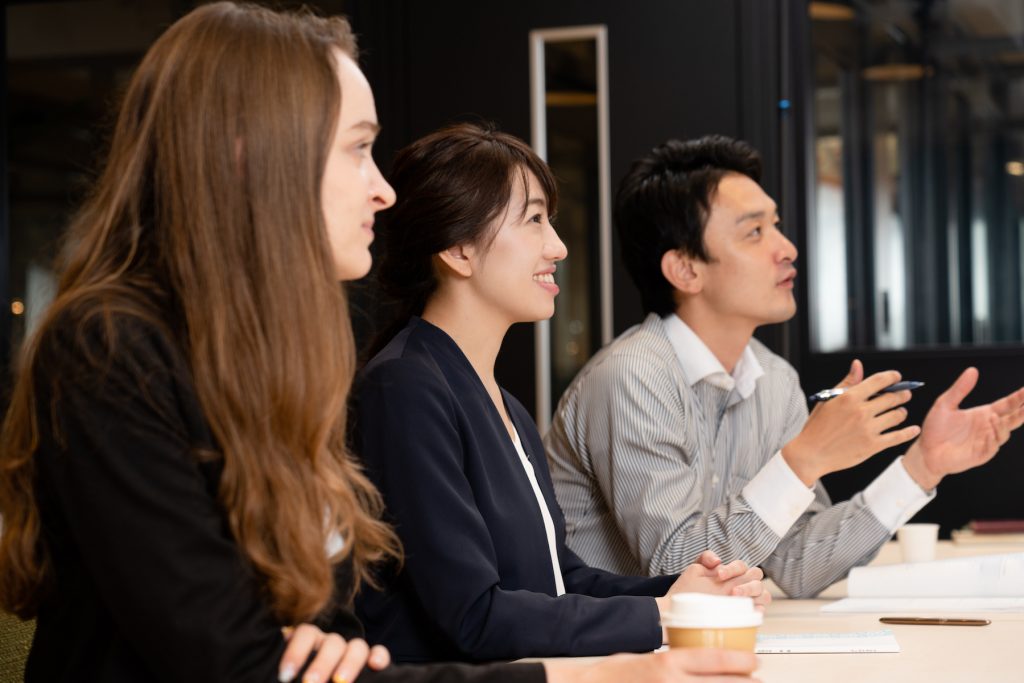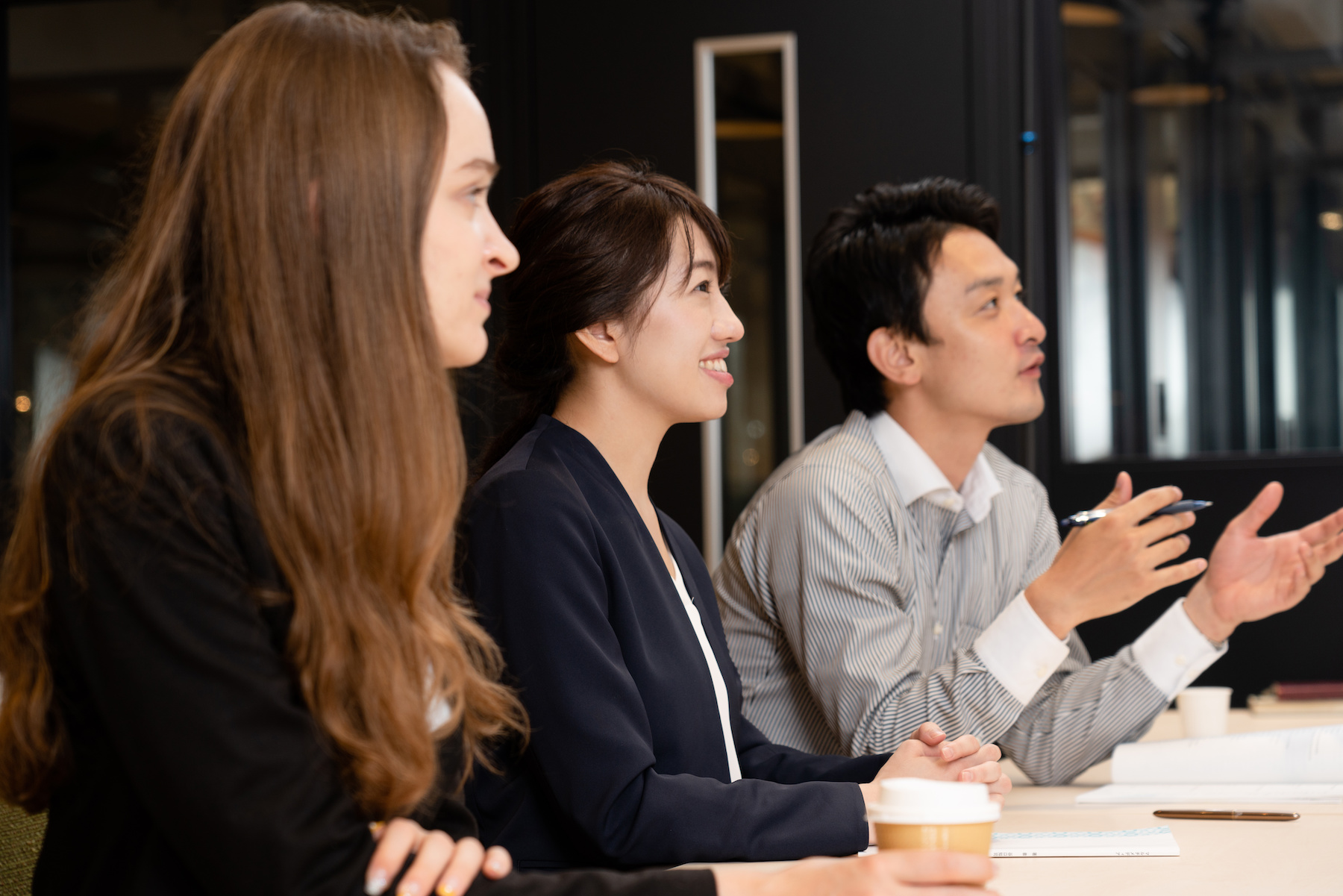 Study Business English in Colorado in Executive English Classes
Common Ground's Executive English classes are intensive English classes for business professionals. Our English classes are tailored specifically to your professional needs. In addition to focusing on the proper English pronunciation of what you already know and the grammar you need to learn keep your English progressing forward, we include:
Professional oral communication: We help you sound as intelligent and powerful in English as you truly are. You notice your limits when communicating in English, and in many ways you may not feel like your true self during negotiations, business meetings, and other professional settings. We help master the right phrases, expressions, and vocabulary that you naturally use in your first language so that you can speak English more confidently.
English literacy: We help you improve your reading comprehension and your skills writing English. What you put in print communicates a lot about you – so we help you fine-tune your writing skills to produce better email, proposals, etc.
American business culture: Business culture is varied across the United States, industries, and even company to company, however, there are certain ideals that are uniquely "American" as well. We help you understand how your native business culture differs from American business culture while giving you the tips you need to be aware of to conduct more successful business in the United States.
Why Denver?
Denver, Colorado is one of the USA's most desired cities to live in, it is a virtual paradise for those who love the outdoors. The sun shines all year long, and all four seasons of the year offer one-of-a-kind outdoor activities such as:
Who takes Common Ground's Executive English classes?
Executive English is ideal for high level business professionals. We work with C-level business executives, international sales associates, account managers, and professional services that target English speakers.
Who are the instructors?
Our instructors are all professional English teachers who are experts at English instruction. You will work with at least two different instructors during your intensive executive English class.
How does it work?
Format: Monday – Friday intensives or Thursday – Saturday intensives. Classes meet from 8am – 12pm and from 1pm – 4:00pm. All classes are individual instruction for maximum English improvement. Evening activities and tours can be scheduled upon request.
Lodging: Your lodging is included in your program fee. You have the option of staying at a downtown Denver hotel, with an American host family in the Denver metro area, or at your choice of one of our world-class Colorado Mountain towns (Breckenridge, Vail, Aspen, or Telluride).
What is the cost & How do I get started?
Getting started is easy – and we always do our best to work with your budget. Tell us what you're looking for and we'll help you decide if Common Ground is the right program for you or not!