Common Ground International Language Coaches
Intercambio has a truly exceptional team of language experts that are ready to take your speaking skills to the next level.
Between the 6 of us, there is a combined 70+ years of language teaching experience. We have worked with thousands of English and Spanish learners. And it is an honor to guide you in your language journey in Intercambio!
Carly Woolman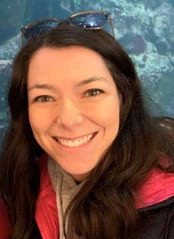 Hi, my name is Carly and I am from Washington state. I am a high school English and Spanish teacher and my partner and I teach and train Brazilian jiu-jitsu.
I love spending time with my family and being active.
Merrisa Moccia
I have been a teacher since 2005, and I love learning and teaching languages. My specialties are teaching English as a new language and teaching teachers about language learning. I am excited for this great opportunity to practice Spanish and support others as they practice English.

Also, I am technically a National Board Certified Teacher in English as a New Language.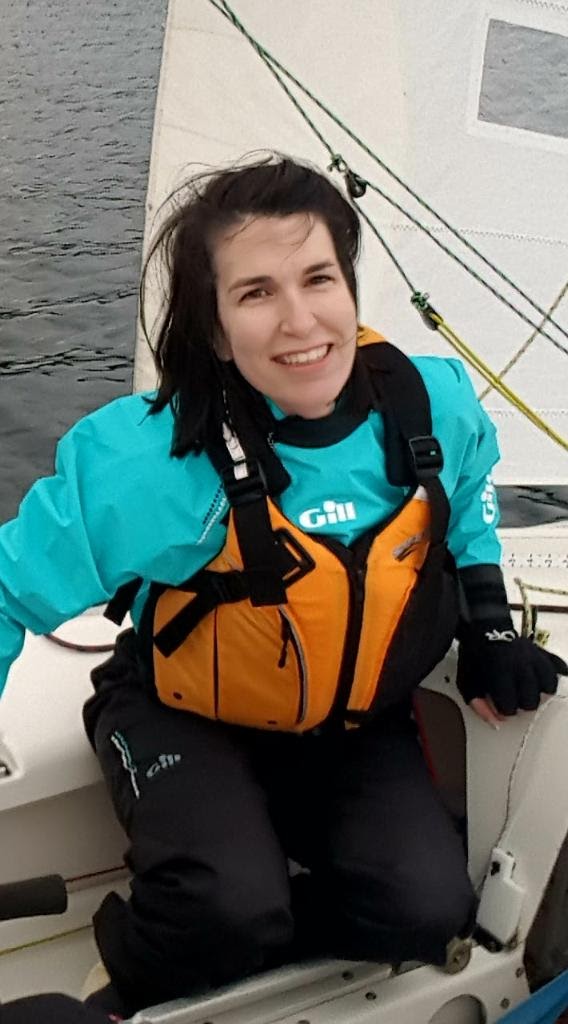 Karen Quintero
Karen is a Venezuelan journalist who has been living in Argentina for 5 years now.

Before moving to the Land of Tango, she spent 1 year in Ireland learning English and then she traveled through Europe to get to know a bit more about other cultures.
She enjoys reading Sci-Fi books, listening to True Crime podcasts and also petting her lovely cat called Mei.
You can email Karen at info@commongroundinternational.com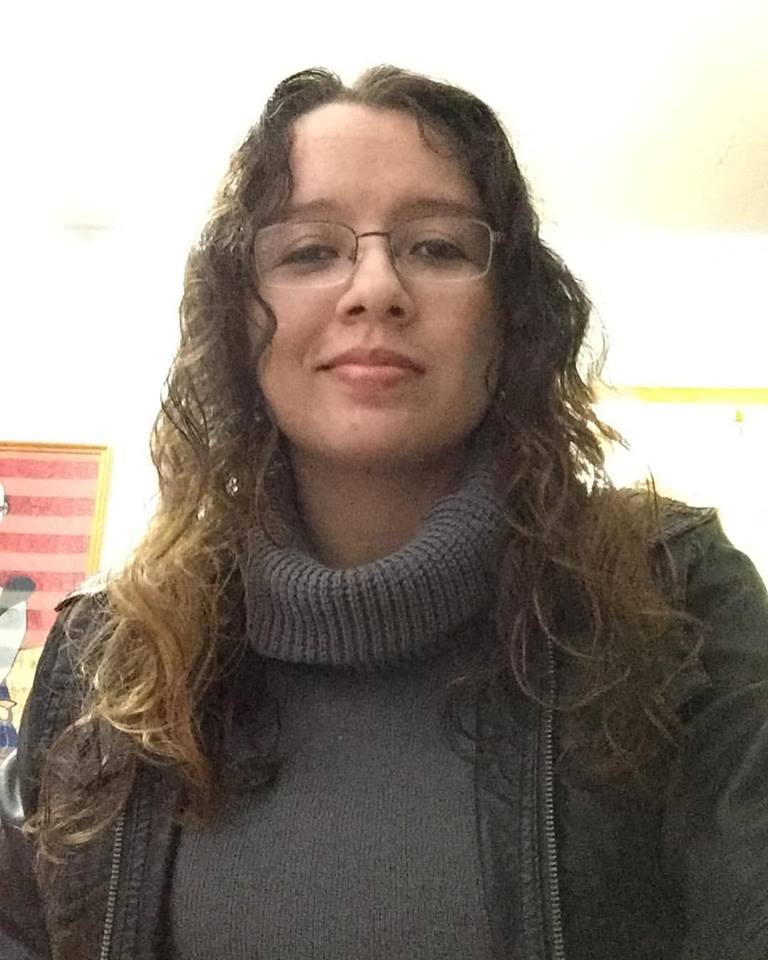 Stephanie Beltrán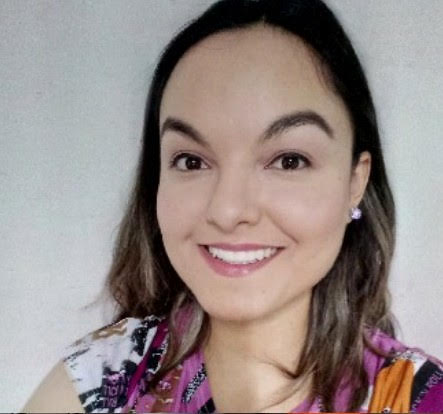 Hi my name is Stephanie, I live in México and for the last 8 years I have worked as a language tutor, helping children, and adults learn Spanish and English, and I have been able to do so online, one on one, in a group setting and in person.
I love helping others develop new skills and I believe a positive caring attitude and dedication can be an upbuilding force in achieving success when learning new things.
I enjoy seeing the learning process in myself and others when we try something new and we are able to practice it!
It is amazing to observe the progress of how a student goes from speaking very little to having conversations that slowly build up to longer sentences and fuller expressions of their ideas.
In my spare time I spend time with my family and friends, I love languages, writing, swimming, meditating, and learning new things, I enjoy reading with a cup of coffee non fiction books, thrillers, fantasy and crime novels.
I consider it a privilege to be given the opportunity of helping others learn Spanish by being approachable, encouraging, engaging and patient.
Rory & Leslie Foster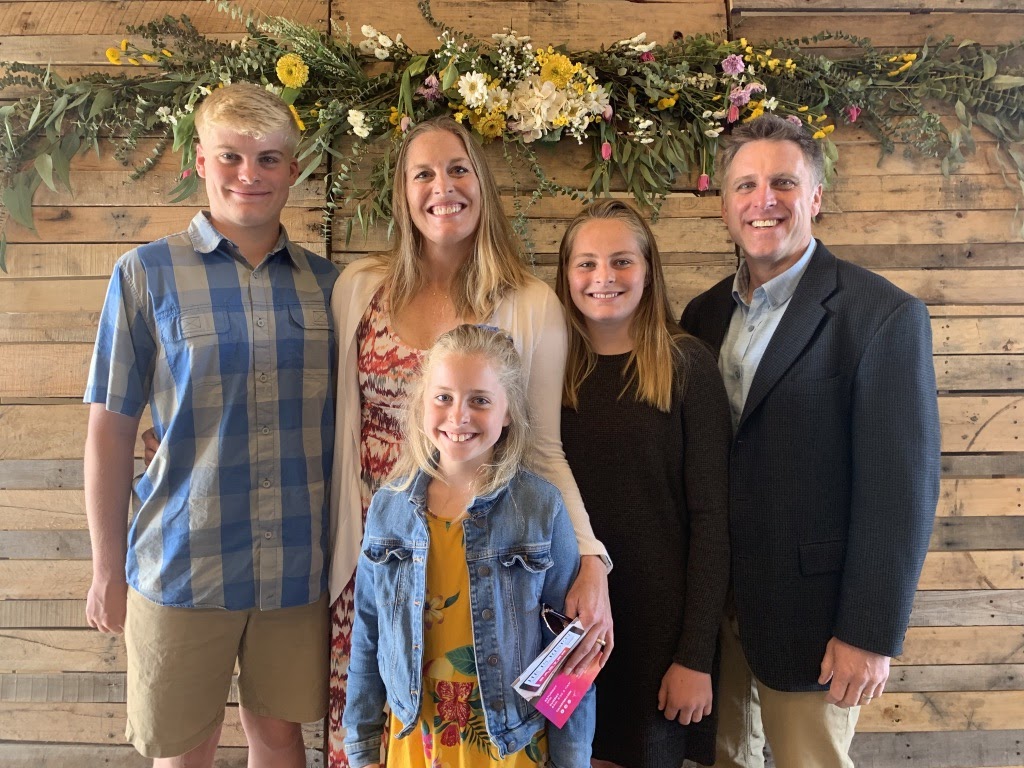 Rory and Leslie Foster founded Common Ground International in the fall of 2001 while they were teaching a variety of levels of Spanish. Together they have over 40 year of combined experience teaching Spanish at every level from medical students to 4 year olds in preschool.
Some friends, who were about to start clinical rotations in their Doctorate of Nursing program, requested specialized Spanish classes to help them be more successful in their rotations. The medical Spanish classes were a raving success, and the idea was born to form a company dedicated to helping students and professionals use Spanish in practical settings.
Over the years the idea has expanded to include other professional industries apart from medicine. Such as training teachers to successfully run parent / teacher conferences in Spanish, helping high school Spanish students graduate with real Spanish conversational skills, American English training for professionals around the world, document translation, and Spanish – English interpreting services. A really unique part of Common Ground are their Spanish Immersion programs held several times a year in Central & South America.
The newest addition to Common Ground International is Intercambio: Spanish & English Language Exchange. This unique virtual Spanish & English Exchange program became a needed reality during the Global Coronavirus pandemic as Rory and Leslie saw a need to pivot their business as face to face classes and immersion programs were no longer an option BUT people still wanted to develop their Spanish and English skills across cultures and countries. With their deep connections in Central and South America and their dedicated community of learners in the US, Intercambio launched with several hundred members who saw the need and had the desire to continue to develop their speaking skills in a professional, communicative environment.
You can email Leslie at lfoster@commongroundinternational.com