Intercambio Spanish & English Language Exchange
Intercambio Spanish & English Language Exchange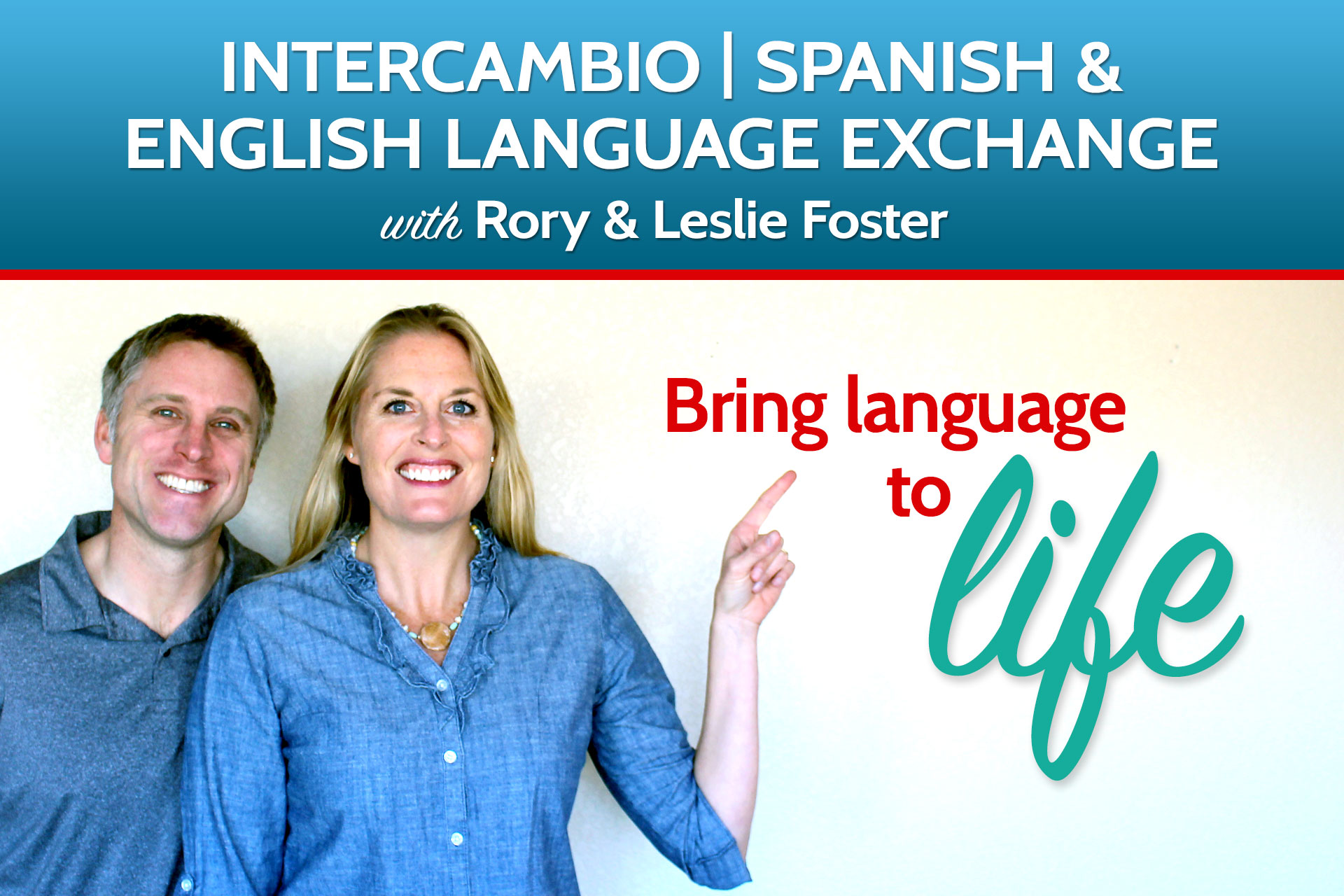 Intercambio Spanish & English Language Exchange
¡Bienvenidos/as! Les queremos dar la bienvenida oficial en el video abajo…
Tu uniste a Intercambio, ¿ahora qué? What are you waiting for?!
To begin, Click on the Welcome Lesson below…
Para empezar, haz clic en la Lección de Bienvenidos abajo.
Find your weekly lessons below. All lessons from previous weeks are on this page. You can re-watch and review as often as you like. So, get in there and start making progress in your Spanish & English communication skills!
Welcome – ¡Preséntate! Introduce yourself in the comment box below. Comparte…Share…
¿De dónde eres? Where are you from?
Una o 2 metas que tienes para mejorar tu competencia oral. 1 or 2 goals you have to improve your speaking abilities.
Algo interesante. Something interesting about you.