Clases de inglés de negocios en Colorado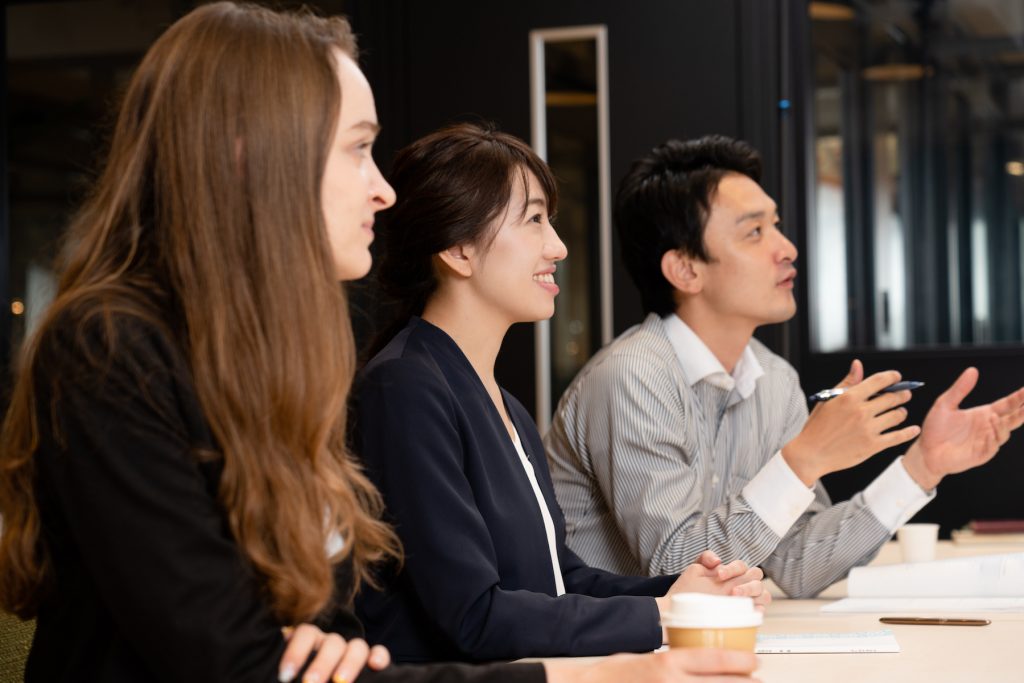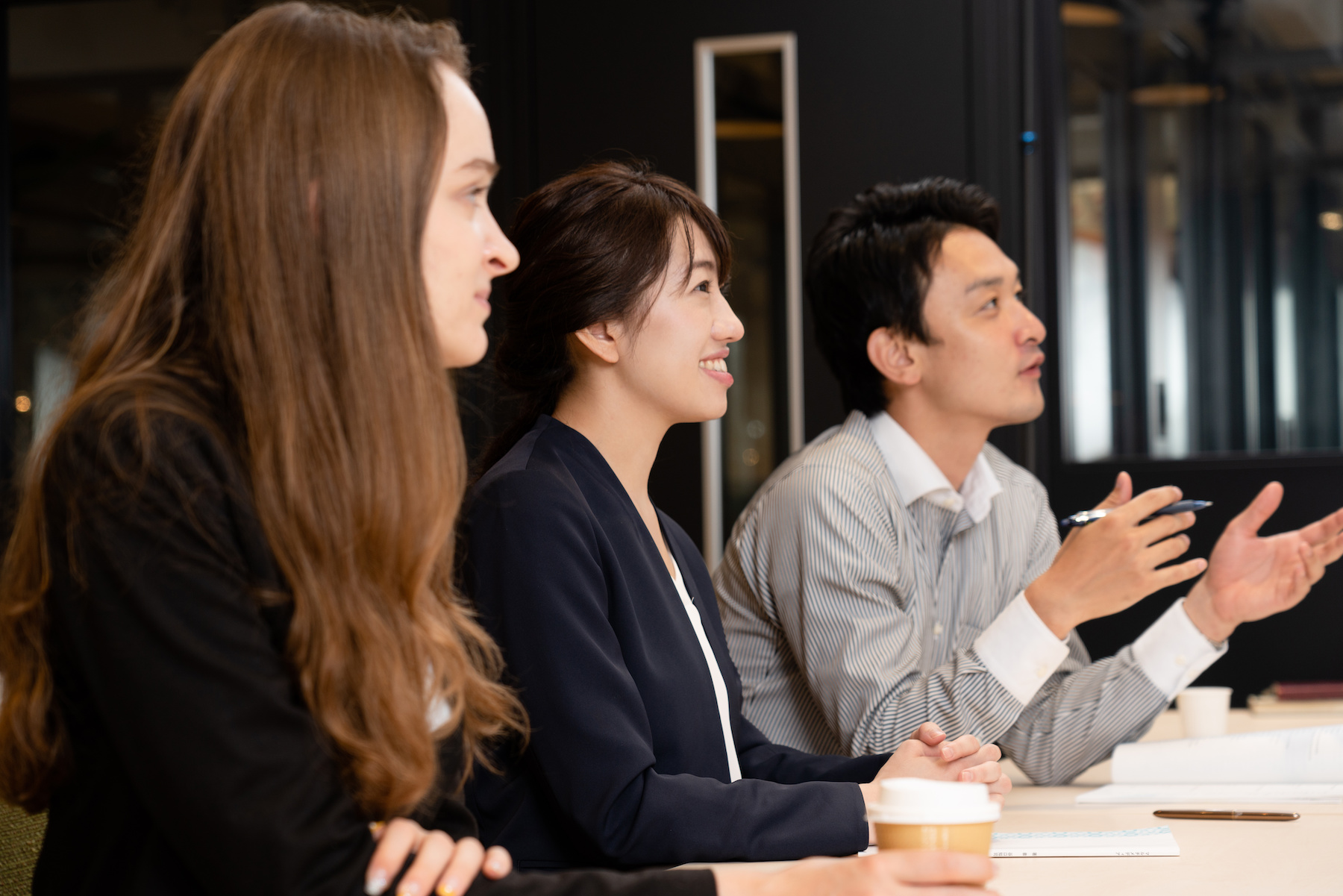 ¡Estudia inglés de negocios en Colorado!
Las clases de inglés ejecutivo de Common Ground son clases intensivas de inglés para profesionales de negocios. Nuestras clases de inglés están diseñadas especificamente para tus necesidades profesionales. Además de enfocarse en la correcta pronunciación en inglés de lo que ya sabes y la gramática que necesitas aprender para seguir progresando, también incluimos:
Comunicación oral profesional: te ayudamos a sonar tan inteligente y poderoso en inglés como realmente eres. Tú notas tus límites cuando te comunicas en inglés y, de muchas maneras, puede que no te sientas tú mismo/a durante negociaciones, reuniones de negocios y otros contextos profesionales. Te ayudamos a dominar las frases, expresiones y vocabulario correctos que tú usas naturalmente en tu idioma principal para que puedas hablar en inglés con más confianza.
Lectoescritura en inglés: te ayudamos a mejorar tu comprensión lectora y tus habilidades al escribir en inglés. Lo que dices por escrito también dice mucho sobre ti, así que te ayudamos a afinar tus habilidades de escritura para crear mejores emails, propuestas, etc.
Cultura de negocios estadounidense: la cultura de negocios es variada en Estados Unidos, en las industrias e incluso de empresa en empresa, sin embargo, hay ciertos ideales que son únicamente "americanos". Te ayudamos a entender cómo tu cultura nativa de negocios difiere de la cultura estadounidense mientras te damos los consejos que necesitas para estar preparado para conducir negocios con más éxito en los Estados Unidos.
¿Por qué Denver?
Denver, Colorado, es una de las ciudades estadounidenses más deseadas para vivir, y es también un paraíso virtual para aquellos que aman estar al aire libre. El sol brilla todo el año y todas las cuatro estaciones ofrecen actividades al aire libre únicas tales como:
Denver, Colorado is one of the USA's most desired cities to live in, it is a virtual paradise for those who love the outdoors. The sun shines all year long, and all four seasons of the year offer one-of-a-kind outdoor activities such as:
¿Quién toma las clases de inglés ejecutivo de Common Ground?
El inglés ejecutivo es ideal para profesionales de negocios de alto nivel. Trabajamos con ejecutivos de negocios de alto rango, agentes de venta internacionales, administradores de cuenta y profesionales de servicios que apuntan a hablantes de habla inglesa.
¿Quiénes son los instructores?
Nuestros instructores son todos profesores de inglés expertos en instrucción del idioma. Trabajarás con al menos dos instructores diferentes durante tu clase intensiva de inglés ejecutivo.
¿Cómo funciona?
Formato: Intensivo de lunes a viernes o intensivo de jueves a sábado. Las clases van de 8:00 am a 12:00 m y de 1:00 pm a 4:00 pm. Todas las clases son de enseñanza individual para lograr la máxima mejora del inglés. Las actividades y tours nocturnos pueden ser programados a petición.
Alojamiento: Tu alojamiento está incluido en el presupuesto del programa. Tienes la opción de quedarte en un hotel en el centro de Denver, con una familia hospedera estadounidense en el área metropolitana o en uno de nuestros pueblos montañosos de talla mundial a elección (Breckenridge, Vail, Aspen o Telluride).
¿Cuál es el costo y cómo empiezo?
Empezar es fácil, y siempre hacemos lo mejor que podemos para trabajar con el presupuesto que dispones. Dínos qué estás buscando y te ayudaremos a decidir si Common Ground es el programa correcto para ti (o no).